We are a tight, clever, hardworking and empowered team - justifiably proud of what we deliver to our clients. Corporate culture is open and there is no hierarchy. Service and excellence are what it's about. We have a reputation in the market for creativity, innovation, flexibility, openness and friendliness. Most importantly, our people care, they care about our clients, they care about doing the very best possible whatever the circumstances.
Monique Hawker
Monique has been with us since the beginning of 2014 and is our General Manager, Ops. She has seen a lot of action with us (!) and qualifies every enquiry we receive, so if you have an enquiry and want to talk to someone directly, Monique is your person. Well-travelled around NZ, she brings a fresh, happy and lively personality to the team. Originally snapped up by "the biggies" when she graduated, we were there ready and waiting for her when it was time to have babies. A high-performing netball player and freediver, Monique is enthusiastic about enjoying this country to the utmost. Email Monique.
Kim Driscoll
Kim is not only a native New Zealander but also qualified and experienced in tourism, both inbound and outbound. Kim enjoys getting her hands on the really fun part of travel - tailored destination management. Kim's an active outdoors girl, based in Cromwell, and makes the most of this very "outdoorsy" part of the world when her family and work allow. Kim has a grasp of German and has a particular interest in Maori tourism. Email Kim.
Deirdre Hall
Born in Dublin, Ireland, Deirdre joins the team at Ahipara Luxury Travel with a wealth of travel industry experience as well as significant personal travel experience. Deirdre loves to visit new places and explore her environment. An avid reader, Deirdre can knock over a good book on a wet day but when the sun is shining she'll be out on her bike or hiking the hills. Her buoyant personality and attention to detail means she can put together the most complex itinerary with a smile and a laugh. Email Deirdre.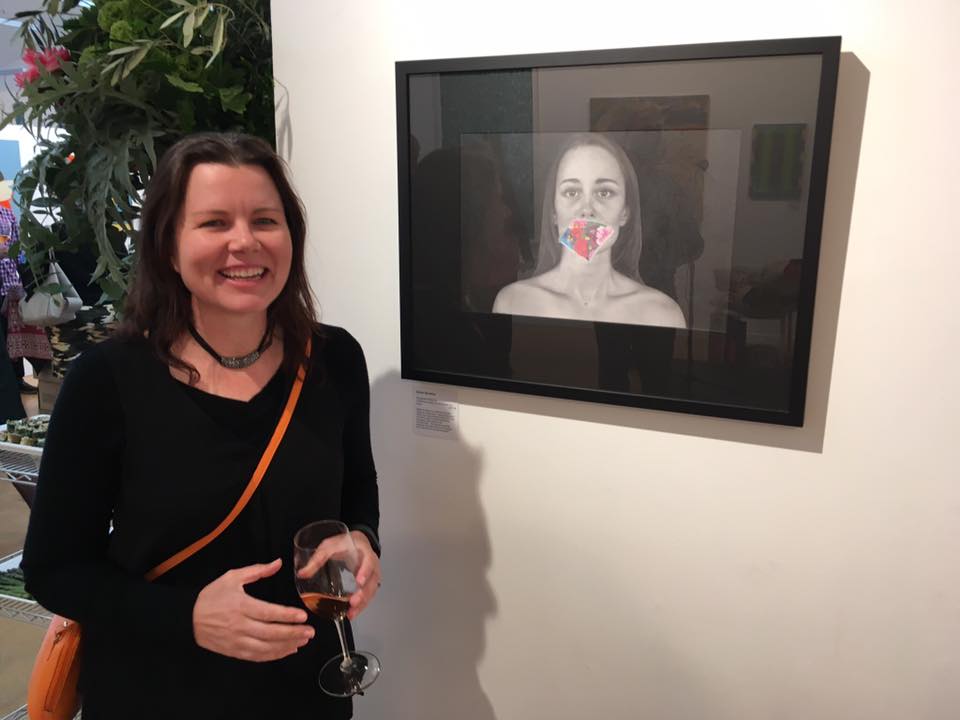 Gillian Buckley
Born in Auckland, Gillian grew up on the southern edges of the district before settling in the Far North of New Zealand with her husband. She has a long background in the New Zealand Inbound Travel Industry and a wealth of knowledge about our beautiful country. As well as assisting clients achieve their dream New Zealand itinerary, Gillian works part time as an artist with several exhibitions and one award under her belt. Her artist website can be seen here: www.gillianbuckleyartist.com Email Gillian.
Lizzy Thoresen
Lizzy is originally from the US state of Oregon and feels fortunate to have lived in two of the most stunning places on earth – New Zealand and the Pacific Northwest. Her very first overseas experience was on a 4 month "university afloat", sailing around the world while studying each destination en route. Eventually her love of travel took her on the road throughout North America and New Zealand working as a tour manager, sharing her passion with folks from all over the world. Email Lizzy.
Leigh-Ann Moir
Leigh-Ann started her time with Ahipara as our hands-on concierge, staying one step ahead of weather and client changes. After gaining a lot of experience at this very pointy end of travel, she has combined this with an Itinerary Manager role. The amount of times Leigh-Ann gets mentioned with thanks by clients is testament to the passion and professionalism she brings to this aspect of our services.
She has a background in marketing and management and has previously worked in a range of different travel roles, promoting both New Zealand and overseas destinations. Leigh-Ann enjoys a good hike or bike, but prefers to stay away from the beaten track. Email Leigh-Ann.
Marina Kovandina
A Russian national married to a Maori New Zealander, Marina has wide experience in both outbound and inbound tourism. Extensively travelled around New Zealand and one of our most experienced Itinerary Managers, Marina has now taken on a support and training role. We created this role for her in order to allow her to focus on her children in the all-important early school years, as we didn't want to lose her. Marina is based in Auckland. Email Marina.
Pamela Scheirlinck
Pamela - when not out on a boat fishing in the Bay of Islands, or burlesque dancing to embarrass her son in law - handles our operations, invoicing and payments. We have a lovely reputation as the fastest payers in New Zealand tourism thanks to her efficiency, something which counts highly when our suppliers are going the extra mile for our clients. Email Pamela.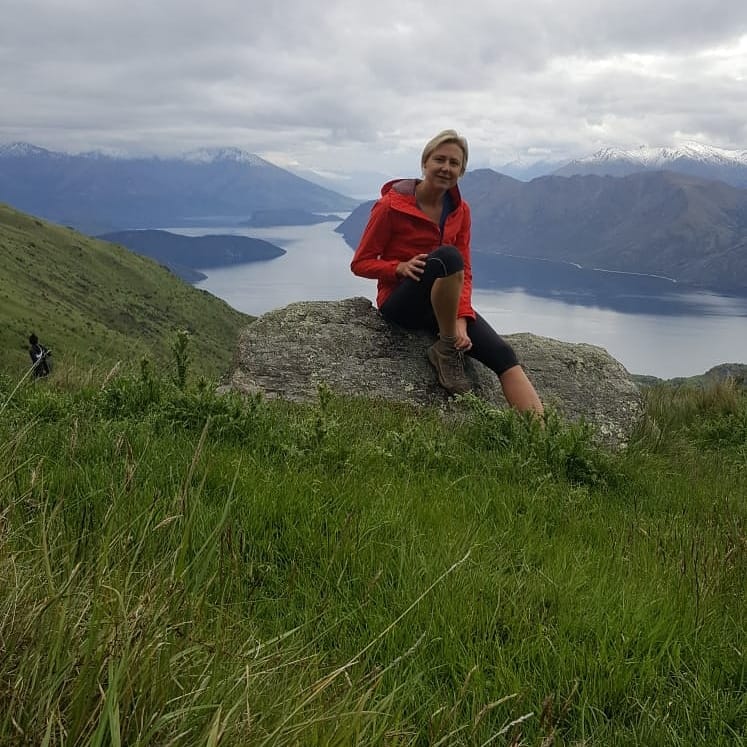 Fabienne Mareel​
Fabienne was born in Belgium but became passionate about New Zealand after a student exchange when she was only seventeen. Twenty years later she has immigrated with her Belgian partner. Fabienne joins the team at Ahipara Luxury Travel with a long background in tailoring New Zealand itineraries and quite some travel experience herself throughout the country. Based in Queenstown, she loves to be active and explore new places on the one condition that it is away from the crowds.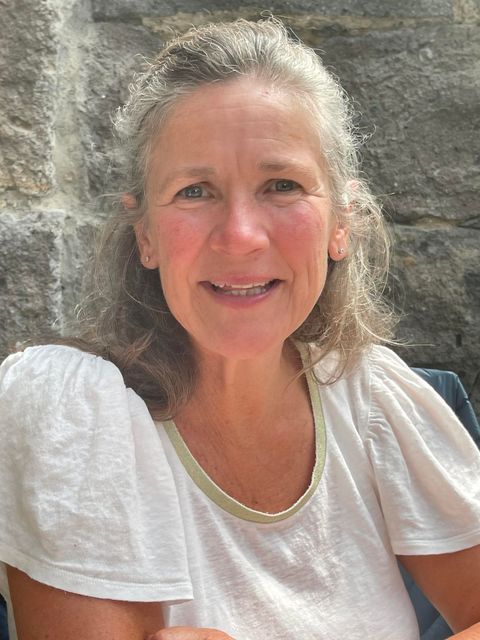 Karen Jefferson
Karen, our current CEO, has come into the business more as the kids have grown up and given Jean-Michel a break after a good twenty years of effort. Responsible since the beginning for finance, systems and staff, Karen has designed and implemented some state of the art finance and itinerary IT applications. Together with Jean-Michel, Karen has been instrumental in setting our strategy, in redirecting our focus towards agency relationships and in establishing our innovative focus on emerging markets. Email Karen.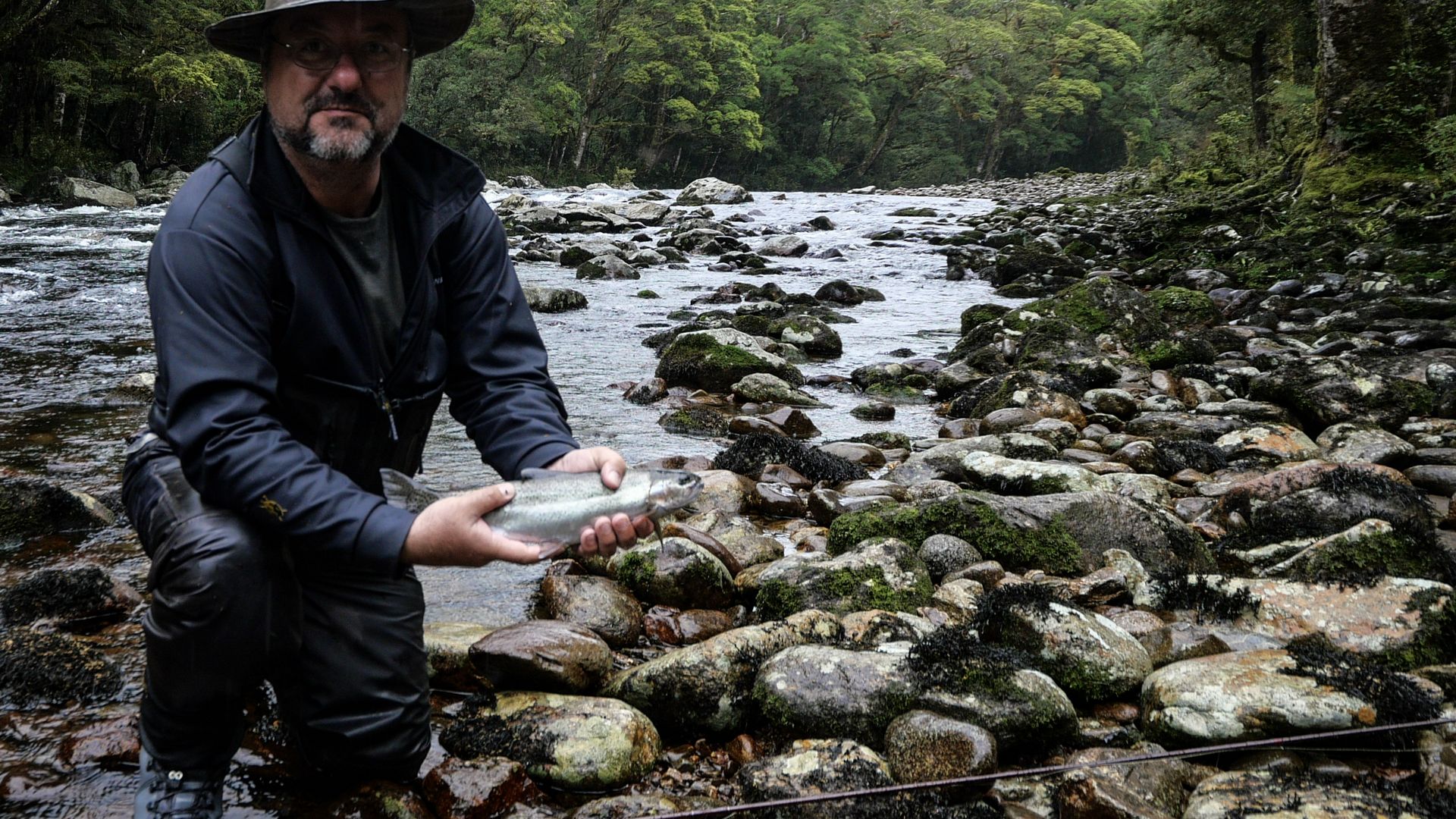 Jean-Michel Jefferson
Jean-Michel Jefferson is the founder of Ahipara Luxury Travel. Educated at various schools in North Africa and the Middle East, then Rugby School, and the universities of Exeter and Sheffield, Jean-Michel spent 9 years with Price Waterhouse as a Management Consultant and Aviation Strategist. As the company has grown, Jean-Michel has taken on more of a product development, mentoring and training role. He is no longer involved in day-to-day itinerary creation or management except when something particularly new or difficult is required. He now divides his time between the business and his spiritual work and is often out of touch, in the wilderness. Email Jean-Michel.