We are a tight, clever, hardworking and empowered team - justifiably proud of what we deliver to our clients. Corporate culture is open and there is no hierarchy. Service and excellence are what it's about. We have a reputation in the market for creativity, innovation, flexibility, openness and friendliness. Most importantly, our people care, they care about our clients, they care about doing the very best possible whatever the circumstances. We are sad to say that because of the ongoing uncertainty around our borders and lack of any form of support from the New Zealand Government we have had to make a number of our staff redundant. We're now down to a "fighting team" of 4-5 who we can keep afloat through this period of uncertainty. Hopefully our Government will wake up soon and we will be able to ramp up again in the future.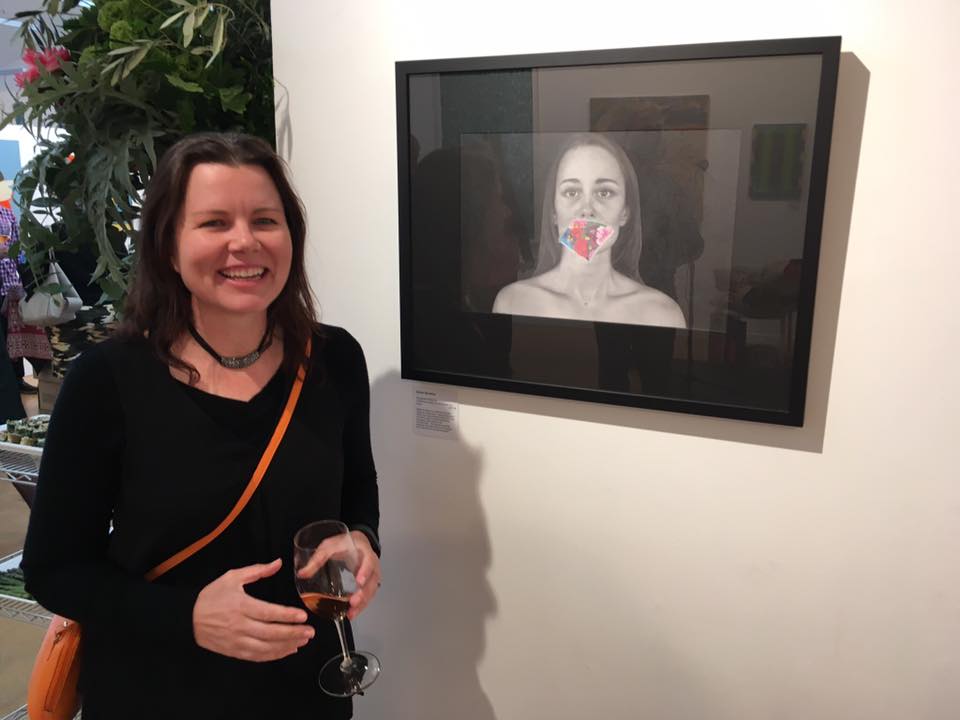 Gillian Buckley
Born in Auckland, Gillian grew up on the southern edges of the district before settling in the Far North of New Zealand with her husband. She has a long background in the New Zealand Inbound Travel Industry and a wealth of knowledge about our beautiful country. As well as assisting clients achieve their dream New Zealand itinerary, Gillian works part time as an artist with several exhibitions and one award under her belt. Her artist website can be seen here: www.gillianbuckleyartist.com Email Gillian.
Marina Kovandina
A Russian national married to a Maori New Zealander, Marina has wide experience in both outbound and inbound tourism. Extensively travelled around New Zealand and one of our most experienced Itinerary Managers, Marina has now taken on a support and training role. We created this role for her in order to allow her to focus on her children in the all-important early school years, as we didn't want to lose her. Marina is based in Auckland. Email Marina.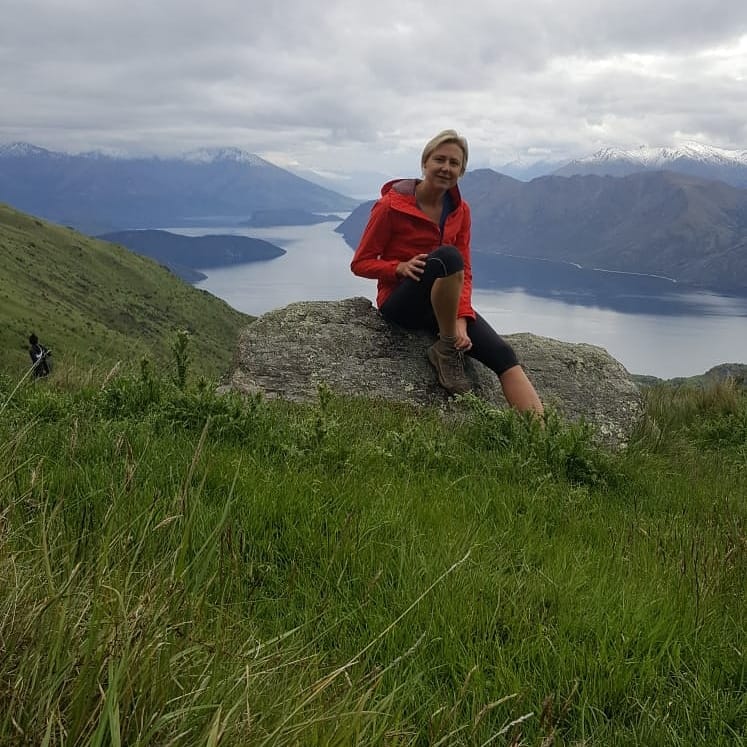 Fabienne Mareel​
Fabienne was born in Belgium but became passionate about New Zealand after a student exchange when she was only seventeen. Twenty years later she has immigrated with her Belgian partner. Fabienne joins the team at Ahipara Luxury Travel with a long background in tailoring New Zealand itineraries and quite some travel experience herself throughout the country. Based in Queenstown, she loves to be active and explore new places on the one condition that it is away from the crowds.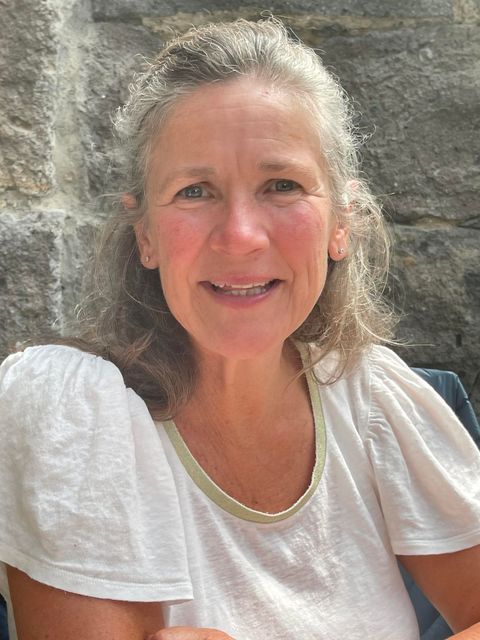 Karen Jefferson
Karen, our current CEO, has come into the business more as the kids have grown up and given Jean-Michel a break after a good twenty years of effort. Responsible since the beginning for finance, systems and staff, Karen has designed and implemented some state of the art finance and itinerary IT applications. Together with Jean-Michel, Karen has been instrumental in setting our strategy, in redirecting our focus towards agency relationships and in establishing our innovative focus on emerging markets. Email Karen.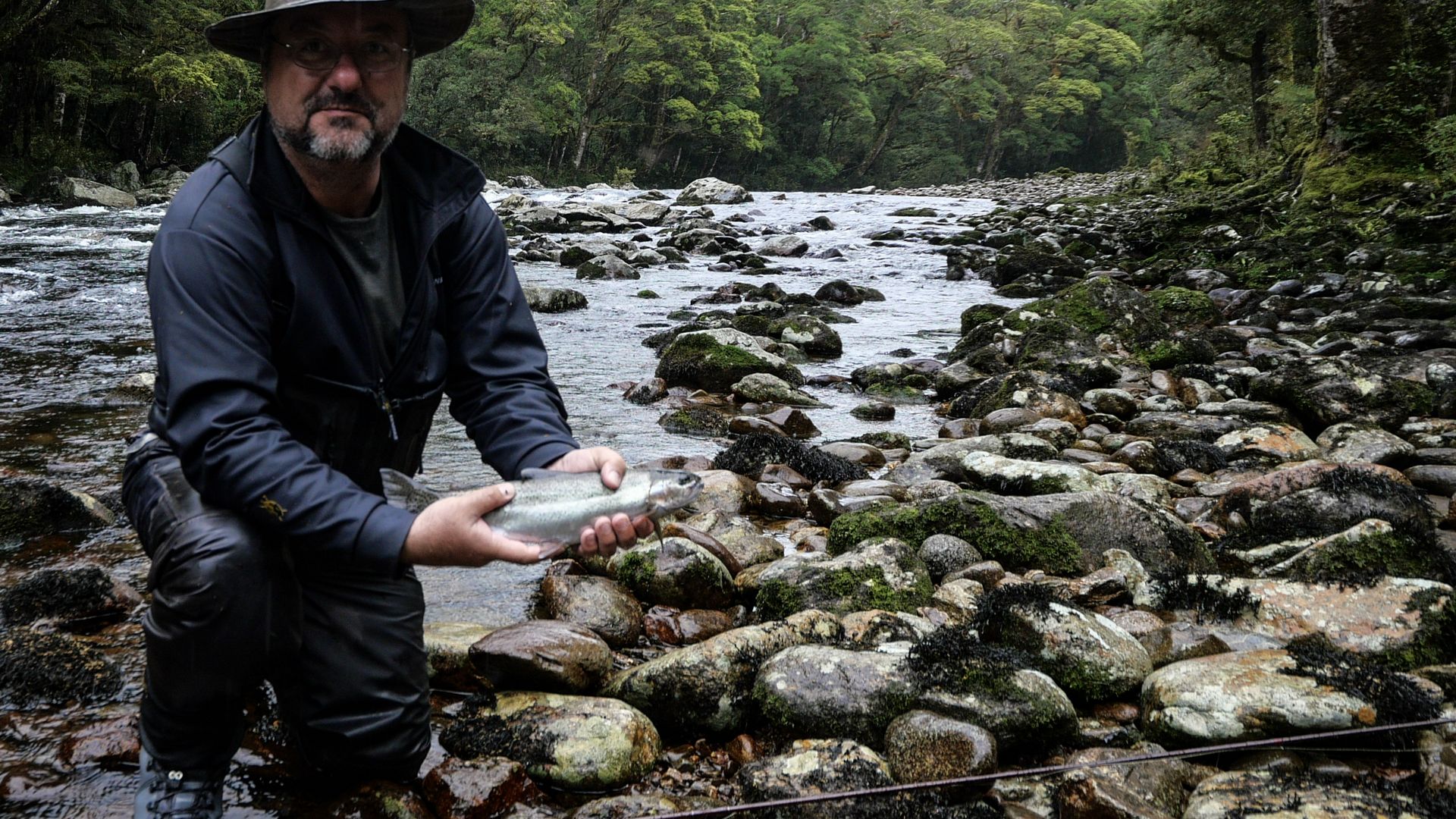 Jean-Michel Jefferson
Jean-Michel Jefferson is the founder of Ahipara Luxury Travel. Educated at various schools in North Africa and the Middle East, then Rugby School, and the universities of Exeter and Sheffield, Jean-Michel spent 9 years with Price Waterhouse as a Management Consultant and Aviation Strategist. With the chaos caused by Covid 19 and the peculiar reaction to it of the NZ Government, Jean-Michel is now back in the business full time. Email Jean-Michel.