Offroad Safaris in the South Island
Custom-planned offroad safaris in the South Island of New Zealand. Social distancing at it's best across vast high country stations and mountain ranges. So much fresh air that the only Coronas welcome on this trip will be the beers!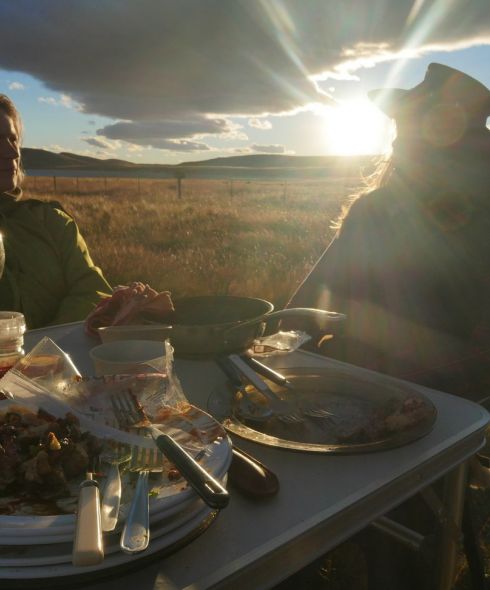 An excellent way to take advantage of the fresh air and re-connect with family, far far far away from any madding crowds.
There's a fair amount involved in putting together a custom offroad expedition. Some serious expertise is required with regard to evaluating driver capability, route selection and weather contingencies. With us safety is paramount and we don't cut any corners here. Our partners are world class offroaders with multiple national titles who just happen also to be locals and friends of ours.
After an initial discussion with you as to what exactly you are looking for, we would get together and work out how to deliver it at the very highest level possible. Training is possible. Self drive is possible. You're also welcome to cook yourselves if you wish or we can handle the barbecues and salads. If the budget is there, we can bring in a selection of high quality chefs. Or a highly-proficient local bluegrass band for a special night. Or provide some fishing or hunting with locals at various stops. And how do we know we can do this? Because we've done it before.
It's possible to spend days in splendid isolation, often seeming at the top of the world on a truly re-invigorating post-Covid experience, focusing only on enjoying pristine wilderness with your loved ones. We've supplied specific whiskies and wines in the past, cigars etc. How about a hot tub brought into your favourite spot? And last year we invested in eight state-of-the-art expedition tents to allow even more flexibility.