Maori and Spirituality - Small Group Tour
This is our first ever offering in the small group tour market. Bring together a group of like-minded individuals - or sign up with us and we will - and we will put together an itinerary like the one below. We don't mention accommodation as we can select this to fit the group's budget. It's not central to the idea of this tour. So if you want simple motels or the best lodges in the country or something in between, the answer is yes. The concept is based around 9 special places and experiences. If you have less time, we can cut some out and include those places next time. Or if you have more time, we can add another 9!
Your guide - Michelle Cotton. Michelle Cotton is a Trance Channel Medium and healer who is currently deeply involved in bringing spiritual energies of a higher nature back into New Zealand's sacred places. As well as showing different parts of spiritual New Zealand to you and introducing you to some special people, she will be available for advice throughout the trip. It will also be possible to book one-on-one sessions with Michelle during the trip (at a cost agreed between you and her), should you wish to. She will always be around for general discussion and advice though. A real treasure.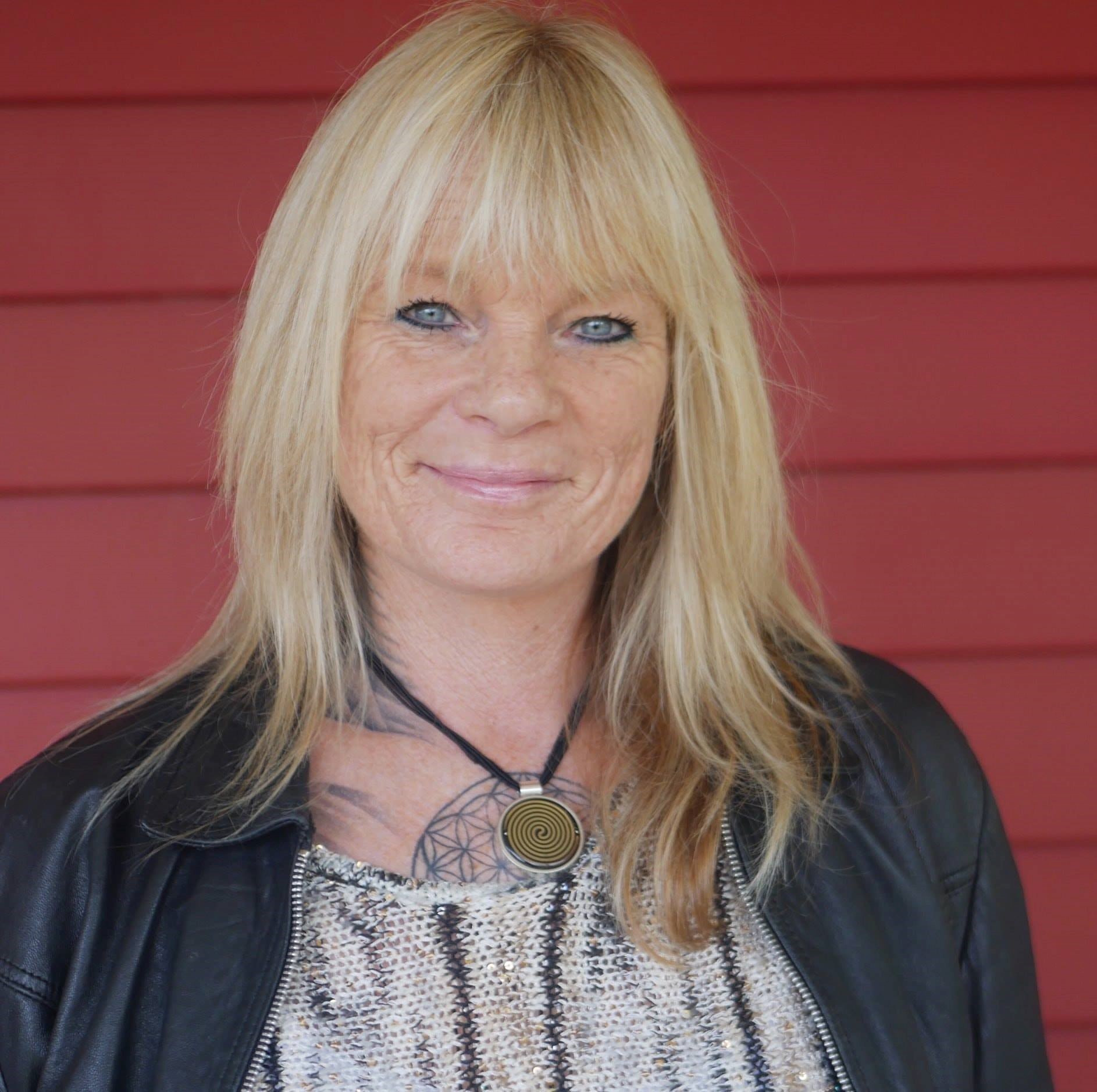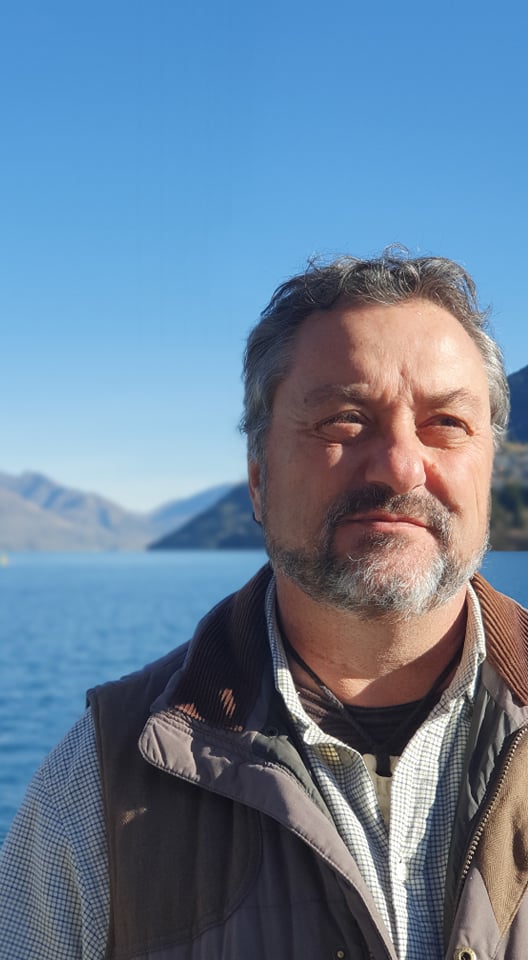 Jean-Michel is your "other guide" . Focusing more on the logistics in order to leave Michelle free to strut her stuff, Jean-Michel is also deeply involved with Michelle with their spiritual work. He also happens to own Ahipara Travel and has many many years of private guiding experience in New Zealand under his belt. This suggested itinerary is very much a joint effort between Michelle and Jean-Michel.
We priced a similar trip to this one for a group of 7 Australians and came up with a total of NZ$10,000 per person twin share including all activities, transportation and accommodation (4 star level). Your trip could be more or less expensive depending on the level of accommodation selected and whether additional or fewer activities are selected. But that gives you a ballpark figure which we think is very reasonable given the quality of the tour. The experiences are all way up there on a par with what we offer to our international luxury clients.
One thing for sure, this tour will have a profound effect on you as we're not dealing with simple tourism here, we're dealing with real, vibrant spirituality. And these places and people have taken us decades to discover. This is a magic carpet ride meeting wondrous people in truly magical places.
Experience 1 - Auckland Dawn Service
Meet Dane Tumahai, Ngati Whatua guide at Orakei Marae. You will walk towards Bastion Point as the dawn breaks for a Karakia (prayer used to invoke spiritual guidance and protection). After the blessing Dane will share with you the history of his peoples and the significance of the area to his Iwi. You will then drive to Te Pane o Horoiwi/Achilles Point - a cultural site of significance to view the 3 carved pou before going to breakfast at a local cafe. After you have been nourished you will ascend Mt Eden for a final Karakia to send you safely on your travels through New Zealand.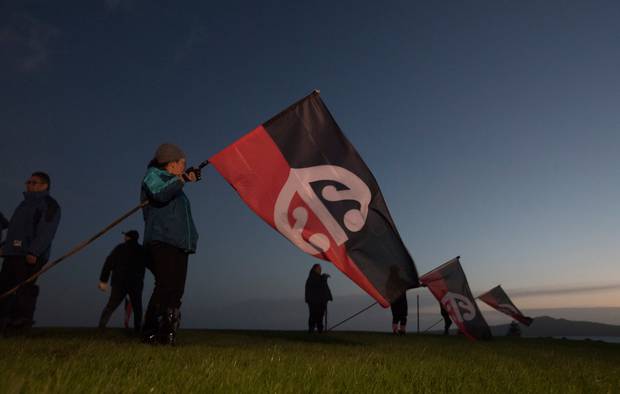 Experience 2 - Karekare Beach
Later in the day head out to the West Coast of Auckland to Karekare Beach. Karekare Beach on the West Coast is known for its natural beauty and isolation. Auckland's West Coast is very different from the East. Dense rainforest, crashing surf, black sand, often wild weather combine to make this a very soulful, brooding, beautiful place. This is where The Piano was filmed. There are some very good bush and beach walks in the area, as well as an easily accessible waterfall. This will be a good place for some re-charging after quite a full early start.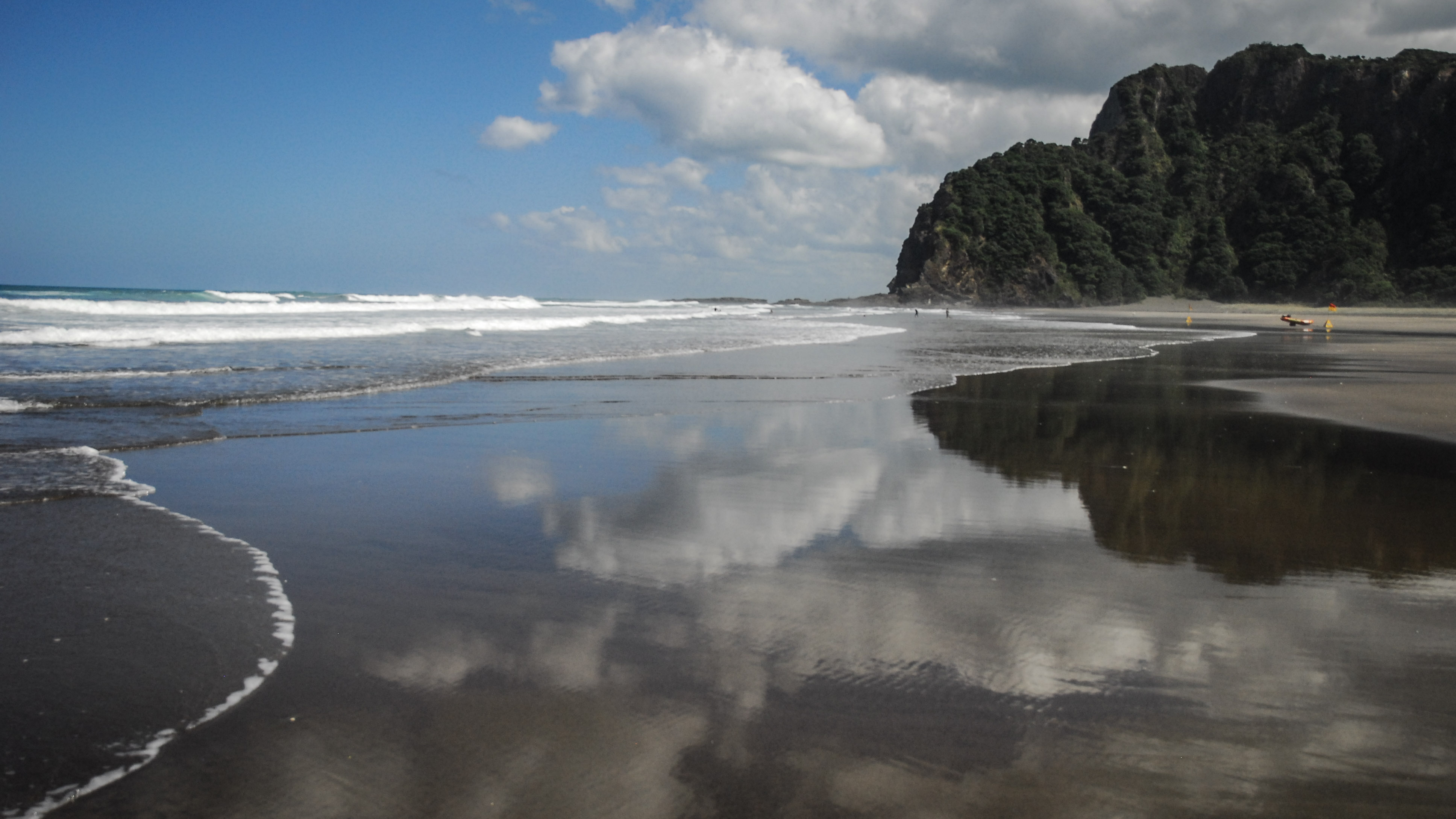 Experience 3 - Uenuku
Depart Auckland and travel South towards the beating heart of the North Island (Taupo). Stop along the way at Te Awamutu Museum to view Uenuku. An important Tainui artefact. Uenuku is one of the oldest Maori carvings in New Zealand. This carving was made using only stone tools and depicts one of the traditional Maori gods or spirits, he is said to manifest as a rainbow. Uenuku has 4 spikes at the top & 3 gaps in between which are believed to represent the 7 colours of the rainbow. The spirit of Uenuku was said to be brought to New Zealand on the Tainui canoe & this carving, made from New Zealand totara, was made here to contain this spirit. The spirit, brought here in a stone, was said to have sat in top circular part of Uenuku.
That night or the next morning, meditate in the spiritual heart of Taupo, in a special place which has been used for a number of ceremonies.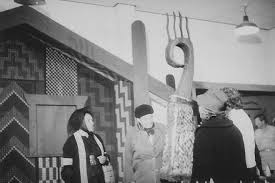 Experience 4 - Mount Titiraupenga
Mount Titiraupenga, long known by Maori to be the centre of the North Island, is home to a sacred area of mature native bush, 1200+ year old Totara trees. This mystical and totally private setting is where we like to arrange a formal welcome, powhiri, followed by a 'sharing session'. This is a powerful ceremony which should be rendered even more powerful by the group dynamics and the general raising of energies over the last few days.
Some very special people we know from the area will be joining us for this as well as the session afterwards which takes place inside an ancient living totara tree.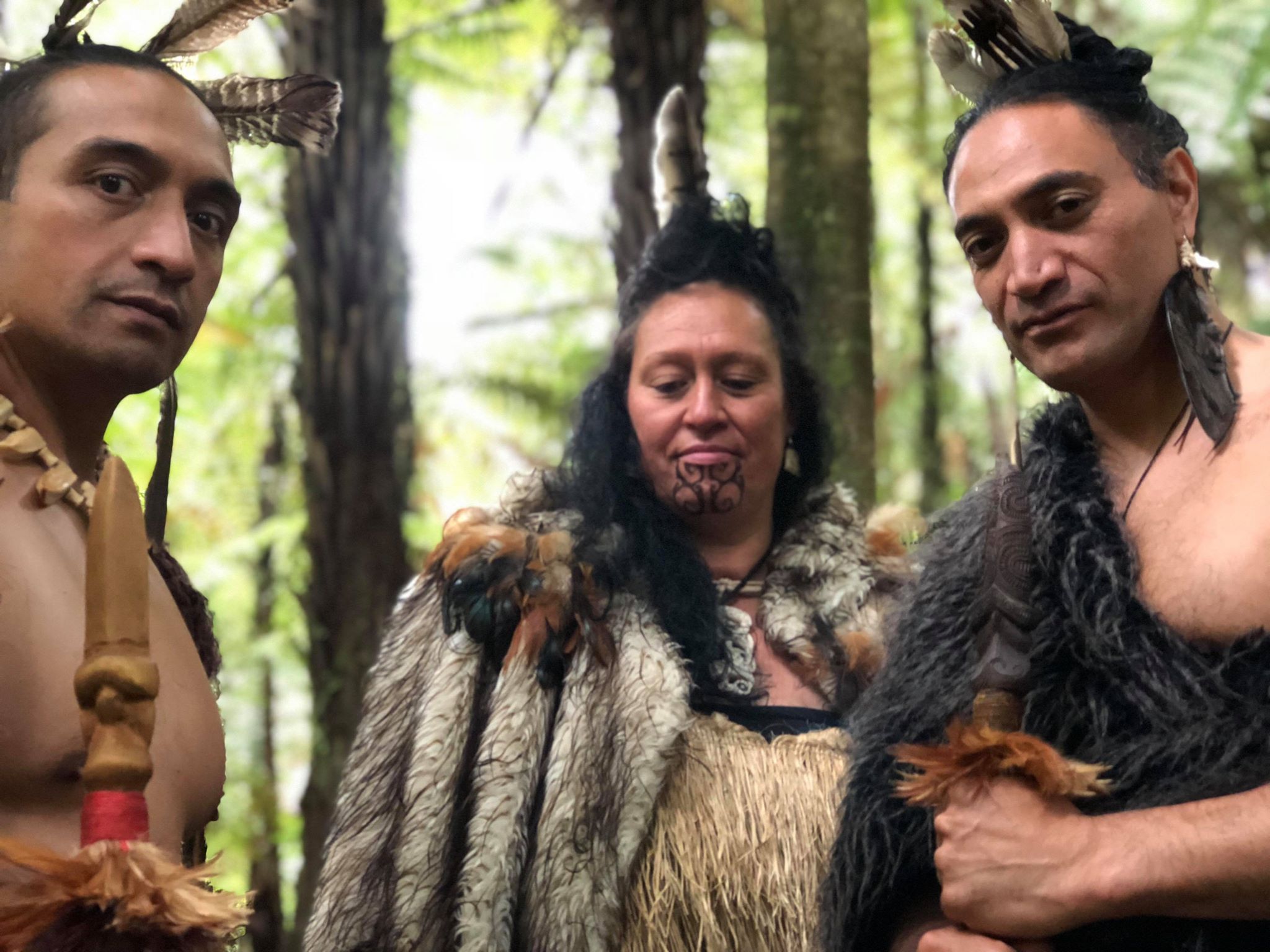 Experience 5 - Tutanekai
Explore beautiful Queen Charlotte Sound with Pete and Takutai, a Maori family operating Eco-Tours on a 75 year old Kauri classic launch called "Tutanekai". Known as the Kaitiaki (guardians) of the Marlborough Sounds, they will share with you stories of the area. Have a picnic lunch in stunningly beautiful Ship Cove surrounded by virgin bush, Captain Cook's favourite anchorage in the South Pacific. In the afternoon take a guided walk with Takutai who has an affinity with the native birds that live in the bush and is spiritually in tune.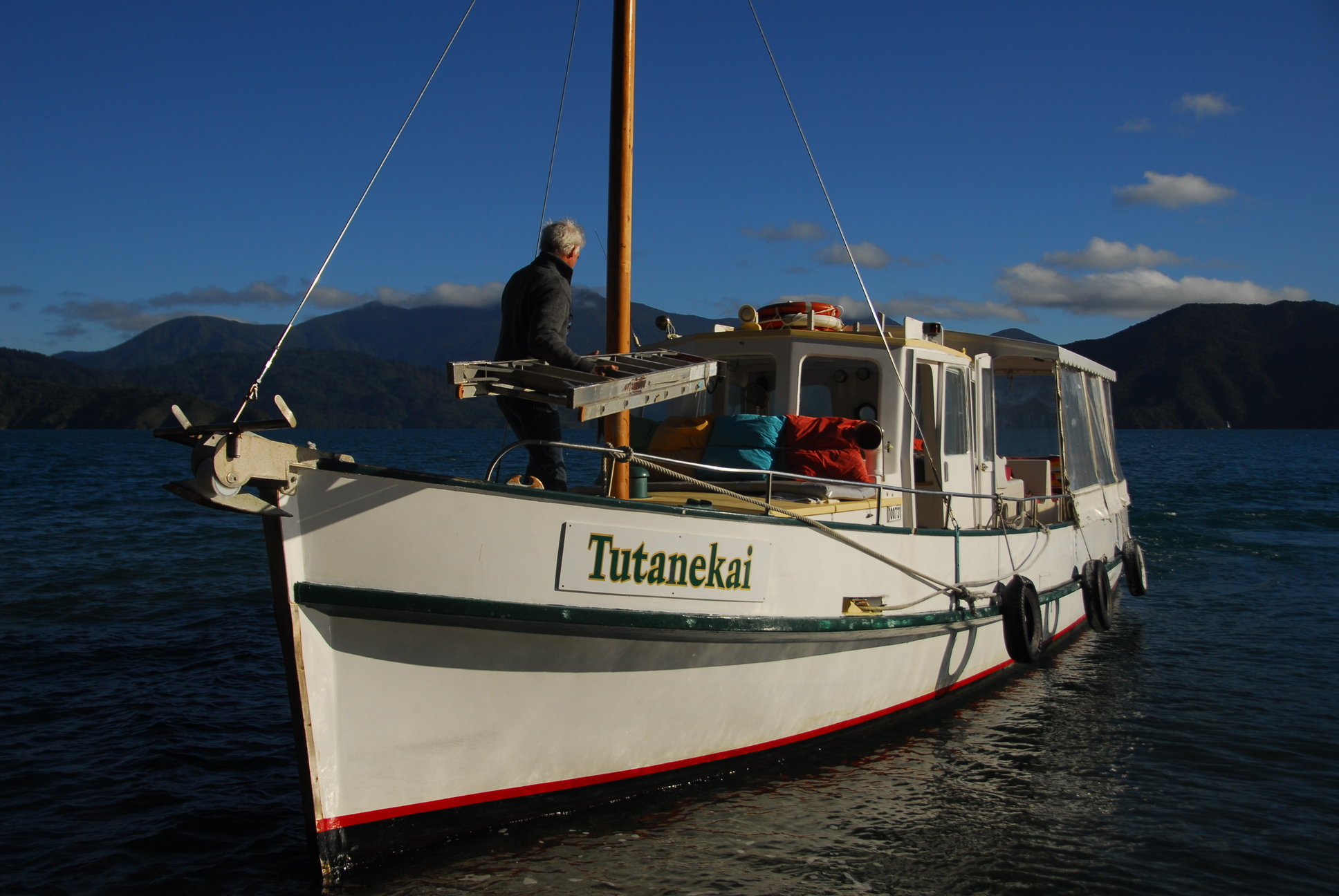 Experience 6 - Dolphins and Whales
Journey south along the coast to Kaikoura. Kaikoura's environment is truly spectacular – the village is caught between the rugged Seaward Kaikoura Range and the Pacific Ocean. Kaikoura's special talent is marine mammal encounters – whales, fur seals and dolphins live permanently in the coastal waters.
Spiritually inclined people will be well aware that whales and dolphins are energetically advanced. Meeting them in this environment with the group buzzing more and more after each spiritual encounter should be special.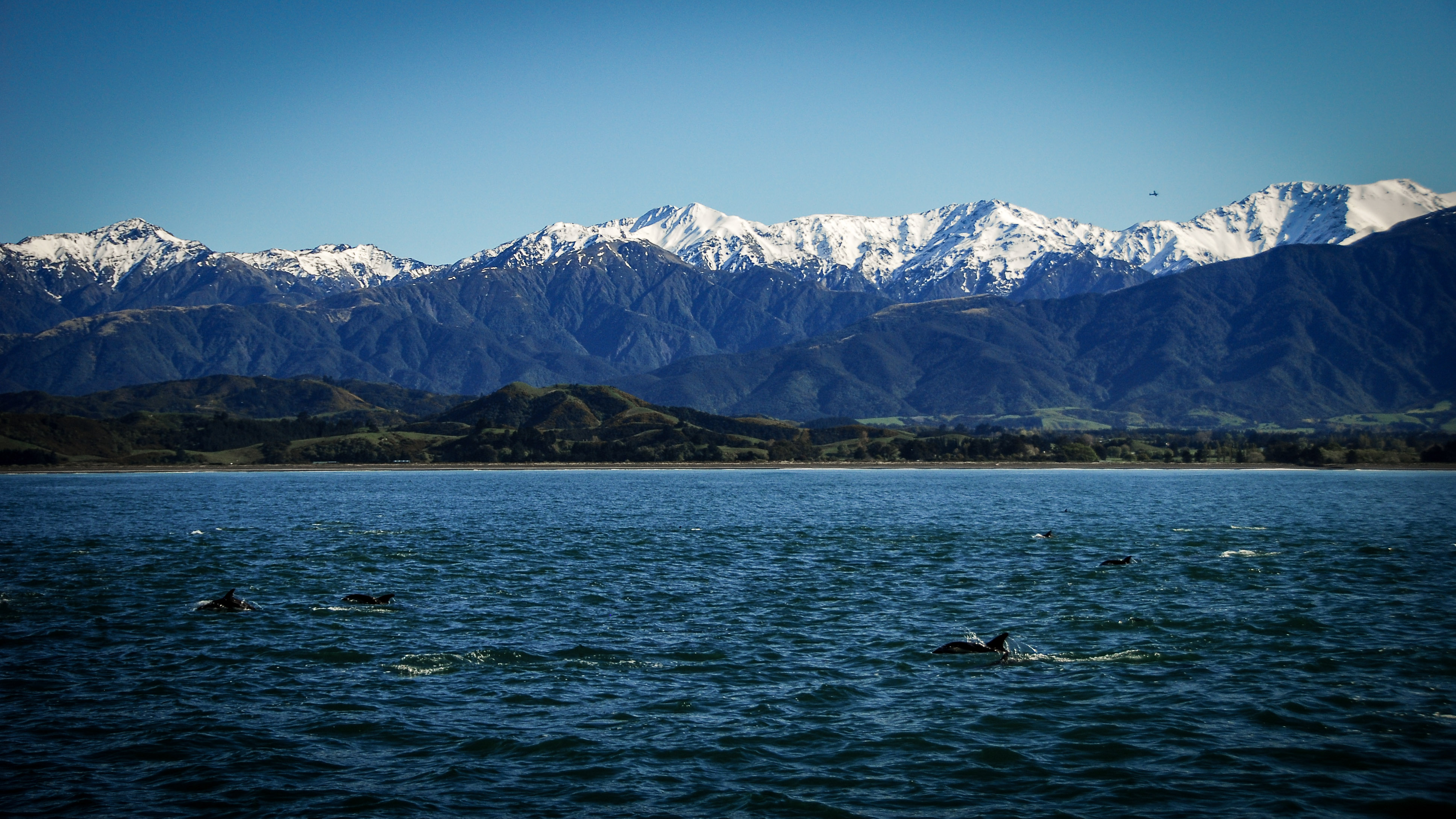 Experience 7 - Kura Tawhiti (Castle Hill)
Castle Hill has been called the spiritual centre of the universe by the Dalai Lama. The grand limestone rock battlements of Kura Tawhiti led early European travellers to name this unique area Castle Hill. The area is rich in Maori history. The track loops it's way around the magnificent limestone rock formations.
Unfortunately well-known by tourists who clamber all over the place, we think inappropriately, the time to come here is dawn, while they are still nursing their hangovers. Failing that, it's torches and after dinner. This is a very special place where we have been involved in some special ceremonies.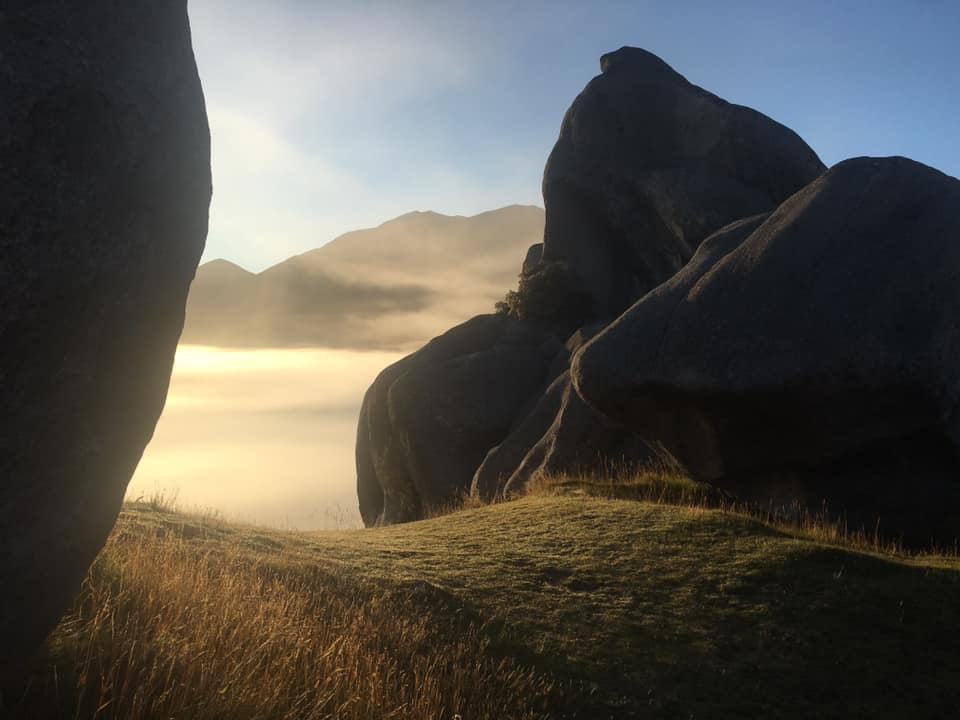 Experience 8 - Bevan Climo
On arrival on the West Coast meet with Bevan Climo. Bevan Climo is descended from the last Paramount Chief in the Hokitika area. This is the centre of pounamu (greenstone) in New Zealand. Bevan is acknowledged as one of the foremost carvers in New Zealand and is a local character, knows many of the local characters, fronts an excellent bluegrass band, and can provide a unique introduction to life on the West Coast.
Bevan will introduce you to the world of pounamu and his affinity with the stone in some beautiful private wild areas. You may even wish to talk with him about commissioning a piece.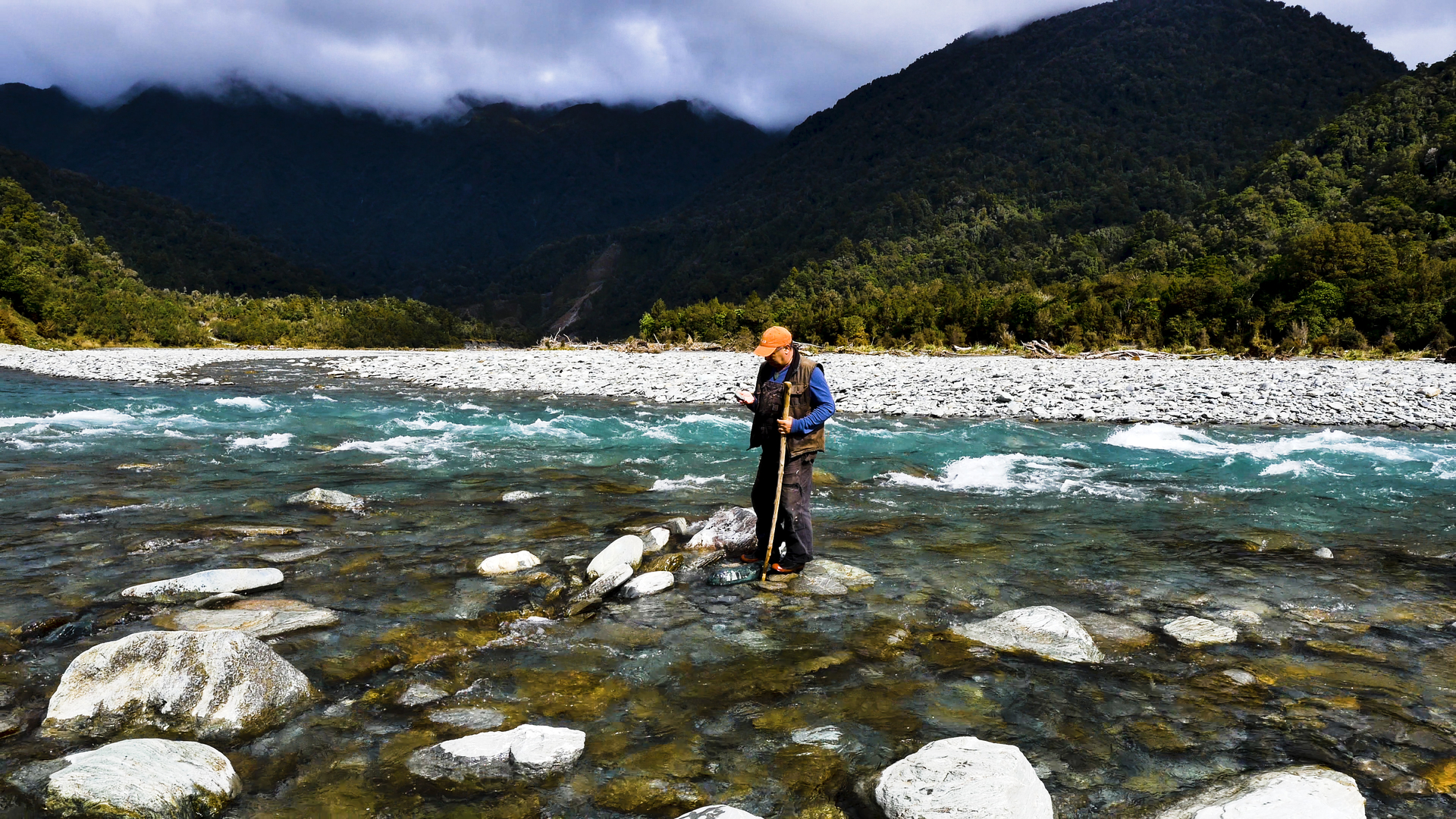 Experience 9 - Lauderdale
Lauderdale is situated in beautiful Central Otago - a region where you will find a stunning landscape of rugged mountains, lakes, rivers and rolling farmland. The property is the original farmstead block for Lauder Station, which at one stage had more than 60,000 acres running sheep, but was carved off and now comprises 60 acres and 1.5km of river frontage.
Lauderdale has a special redwood grove for a final meditation session and some nice ruins which will make a fitting place for a farewell dinner.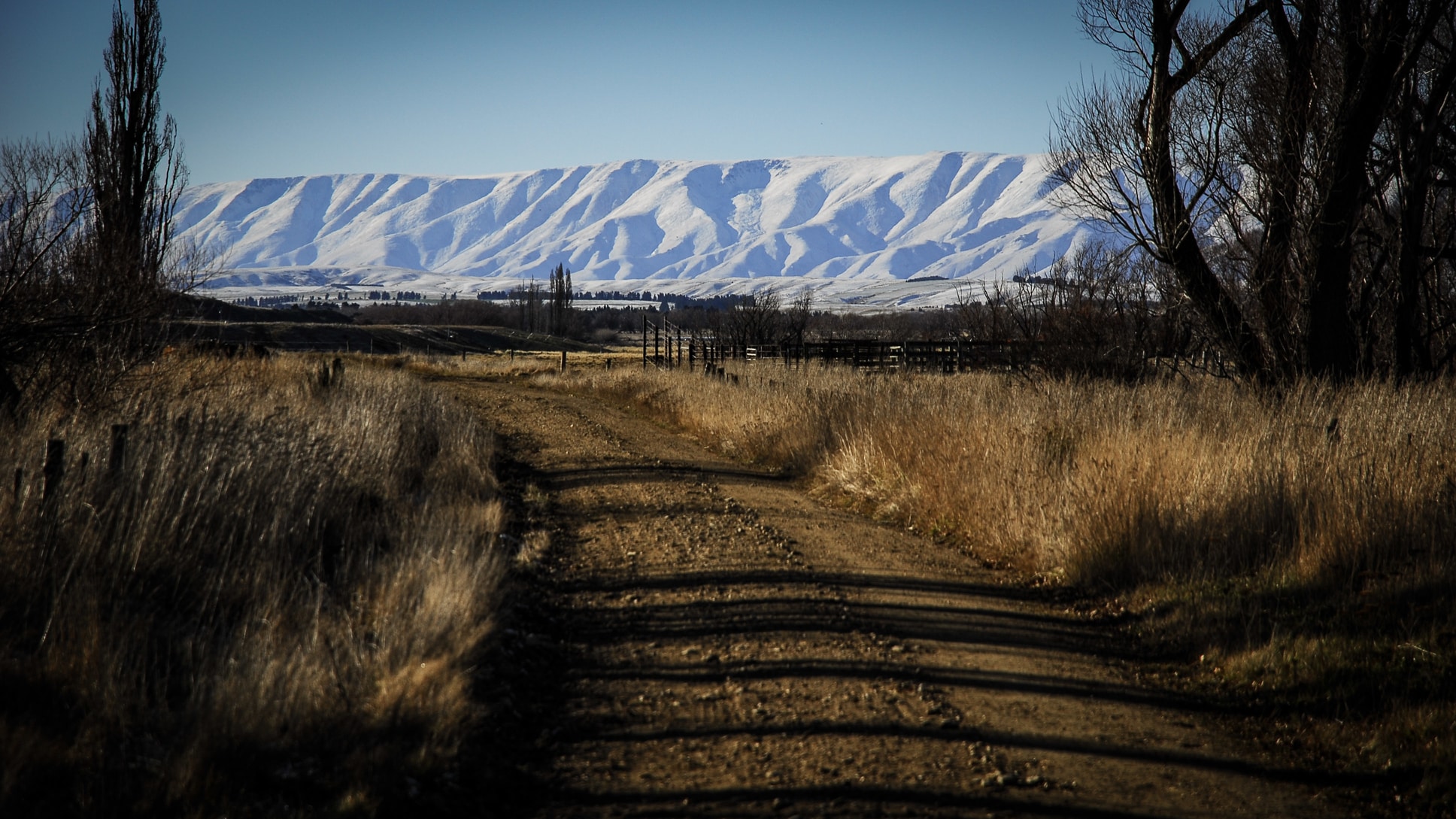 In the last 15+ years we have never repeated an itinerary. We prefer to limit the number of clients we take rather than turn...
ITINERARY SHOWCASE
Back in 2001 we set ourselves an objective - to provide our clients with super-quality daytime (or nighttime) experiences...
All Experiences
You are welcome to contact us by phone or e-mail. If you wish, just leave us a message as well as a number and time at which...
GET IN TOUCH