A short break to the winterless north. This weekend works for anytime of the year.
Day 1
Client Overview
A weekend getaway in the Far North. For New Zealanders, Northland means the beach, which in turn means active beach fun, swimming, surfing, diving and looking for seafood whether fished, spearfished, gathered or dived for. Costs start at $42,000 NZD for 2 pax and include all accommodation, meals, transfers and activities.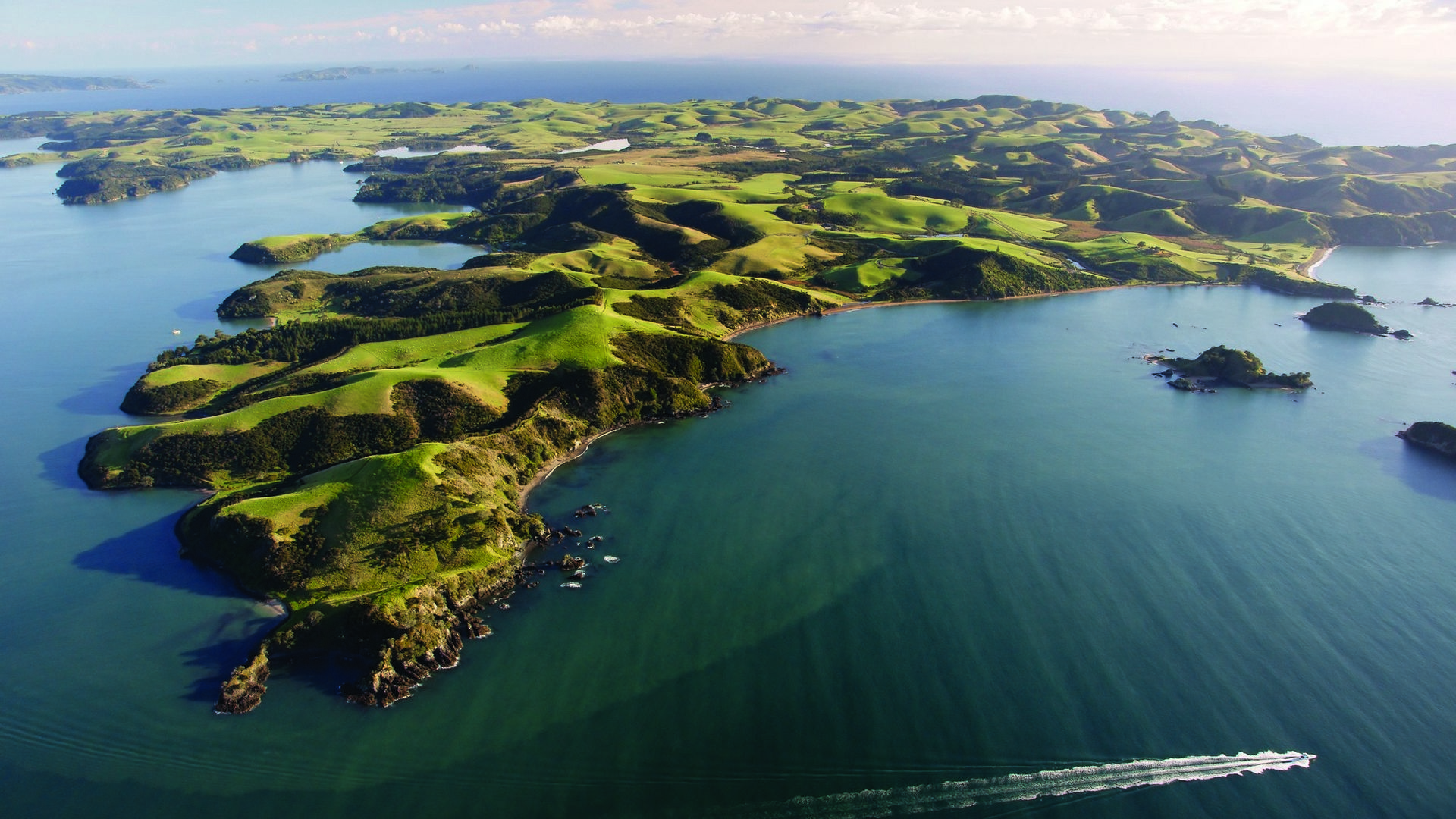 Caring for New Zealand
Ahipara Luxury Travel supports the Tiaki Promise, an initiative to help educate visitors to New Zealand on how to care for our country. We ask all our clients to respect and value our promise. While Travelling in New Zealand I will Care for Land, Sea, and Nature, Treading lightly and leaving no trace Travel safely, showing care and consideration for all Respect Culture, Travelling with an open Heart and Mind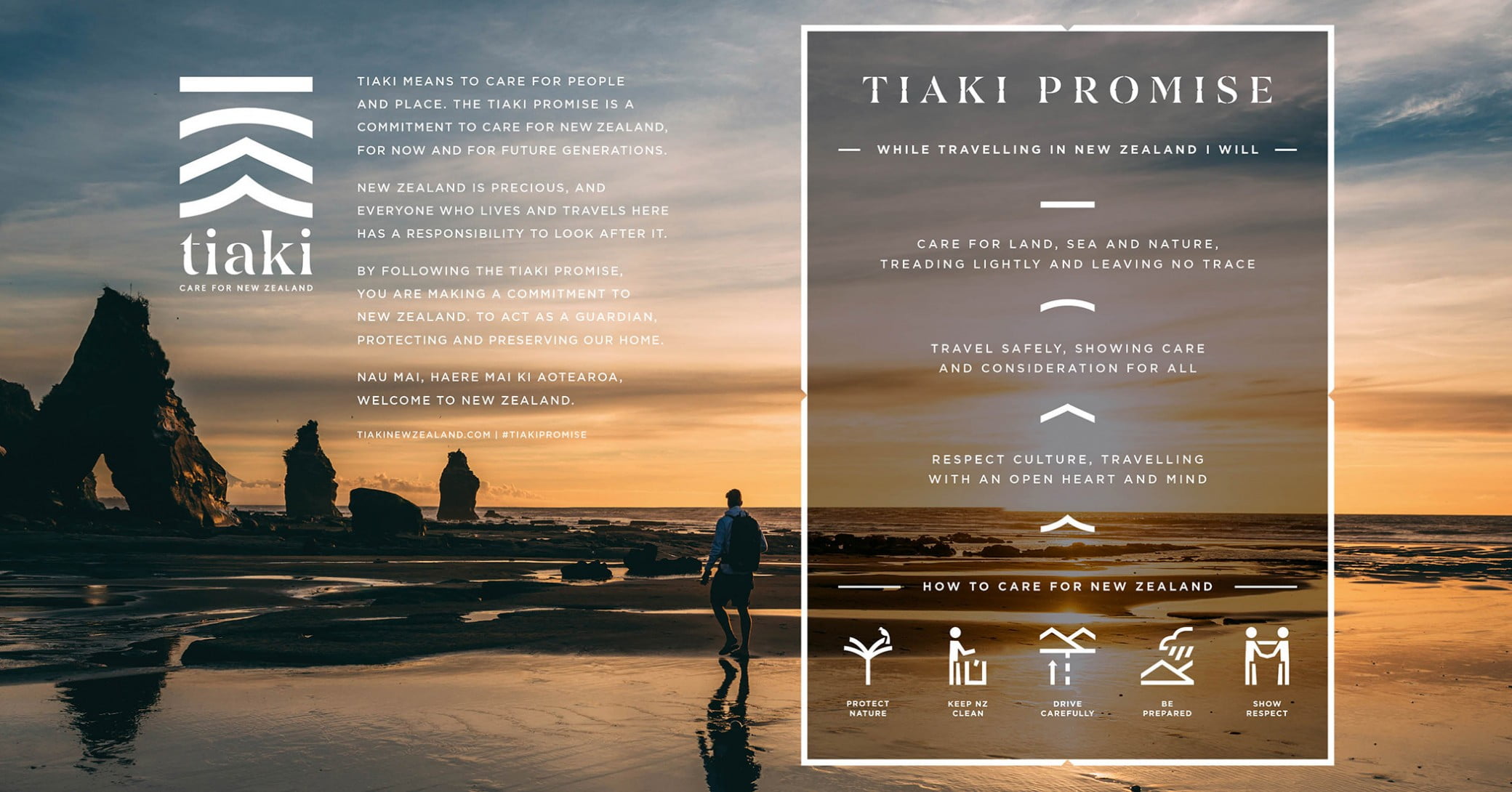 Hone Mihaka Guide
After arriving into Auckland, make your way to the domestic terminal where you will catch a regional flight to Kerikeri. When you land you will be met by your private driver and also Hone Mihaka who will be your guide for the next couple of hours, he is a very special person and the obvious choice as your first introduction to the region. Hone Mihaka is a Nga Puhi warrior descended from chiefs who signed the Treaty of Waitangi, the document signed with the British in 1840 and sometimes referred to as New Zealand's founding document. Hone also spent some time with the New Zealand Army as well as some less formal Maori fighting elements. It was while fighting to preserve his peoples culture that Hone started his tourism company - we're proud to say we supported him from the start. And Hone continues fighting today, representing his people with Treaty of Waitangi negotiations with the New Zealand Government. Hone has an infectious enthusiasm for his culture and his people. He is a born storyteller and has incredible depth of knowledge. His descriptions and insights are second to none.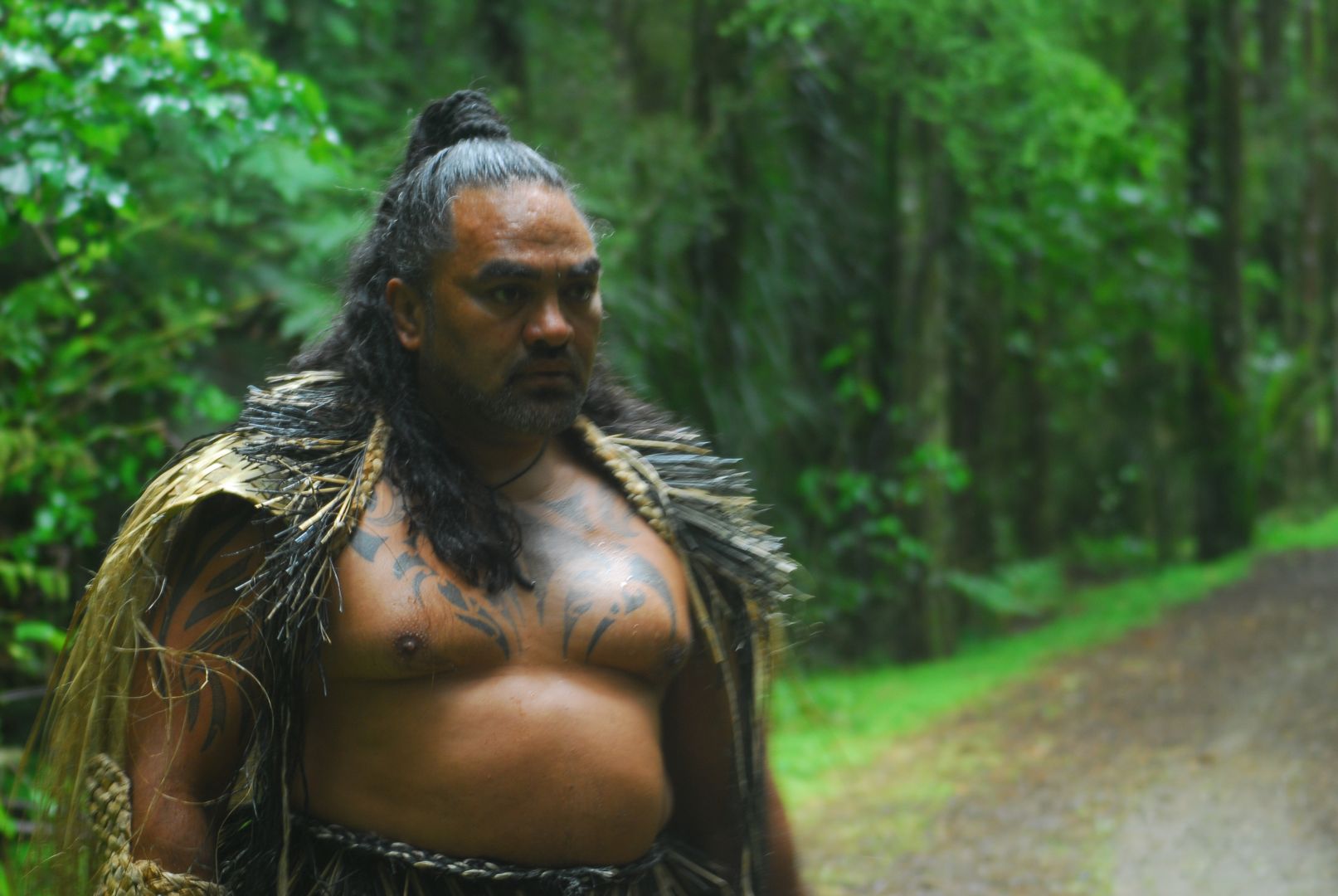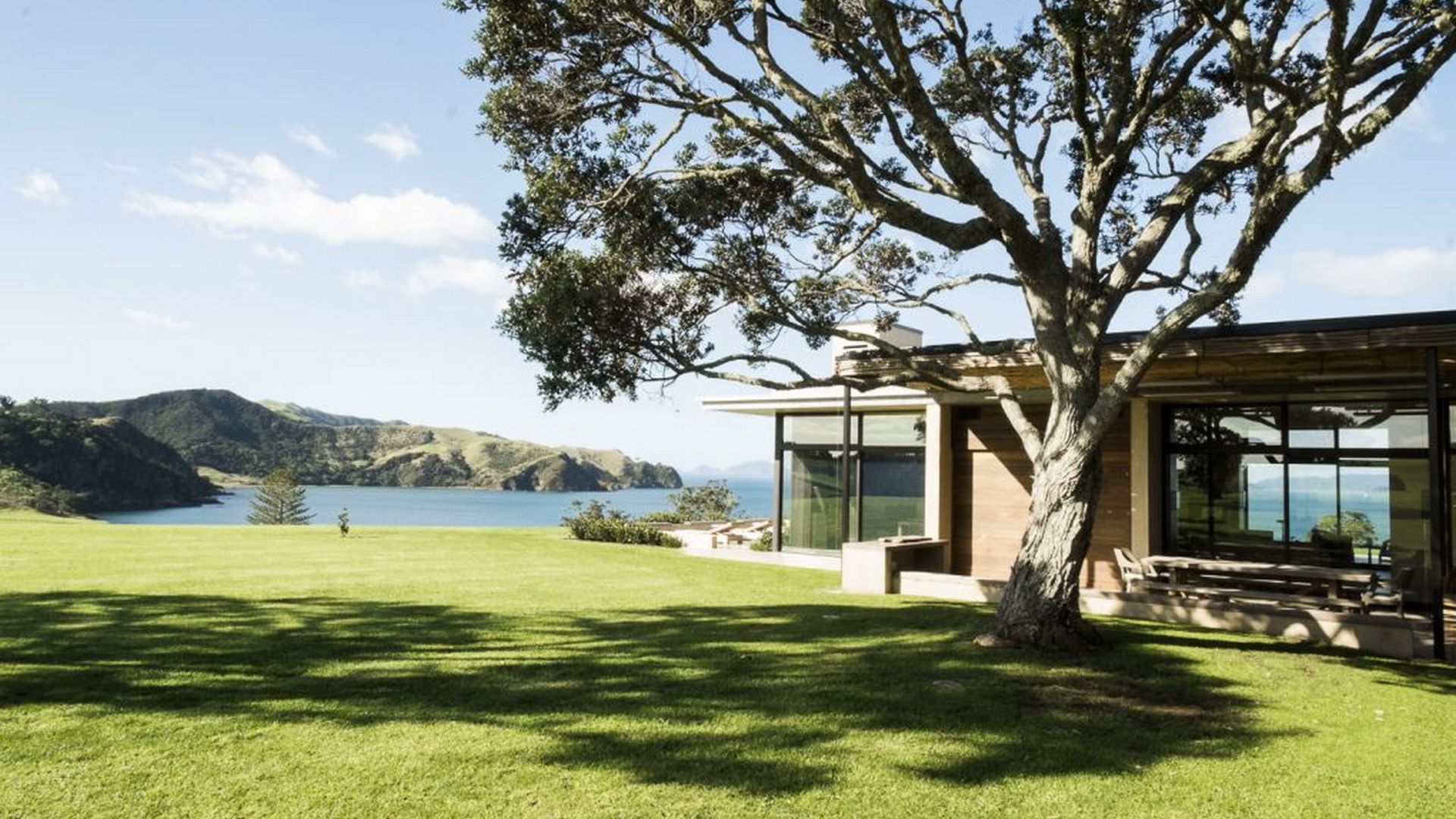 The Landing Residences
3 nights • The Boathouse
Once you have finished your tour with Hone, make your way to The Landing's Boathouse which will be your base for the weekend. The Landing is a unique heritage and conservation property in New Zealand's stunning Bay of Islands; a thousand acres of beaches, rolling hills, wildlife sanctuaries and historic sites. Here you'll find the finest luxury accommodation, a small group of beautifully appointed holiday houses surrounded by quiet beaches, farmland and bush. Offering superb hospitality and a range of exceptional activities and experiences to choose from, The Landing Residences promise you privacy, total flexibility and the finest personal service.
Day 2
Private Boat Charter (Bright Arrow) with Instructor and Skipper. (12-14 divers)
An early morning start, but totally worth it for a private scuba dive at The Poor Knights. At 6am depart the Landing and make your way to Tutukaka by road, located 2 hours away. Head out with Dive! Tutukaka at 8.30am, once you return at 4pm your helicopter will be waiting to transfer you back to The Landing in time for a hot shower and dinner. It takes 40 to 60 minutes to get to the Islands. The journey is across a twelve and a half nautical mile stretch of open ocean, and a wide variety of sea life is often seen. Once at the Poor Knights, spend a little time finding the best dive spot, depending on the swell, wind direction, experience and personal preference of the divers on board. A thorough briefing of the site and the marine life is always given before getting into the water, whether you're diving, snorkeling or kayaking. When everyone is topside and counted, the gear is stowed away and you arrive back at Tutukaka Marina.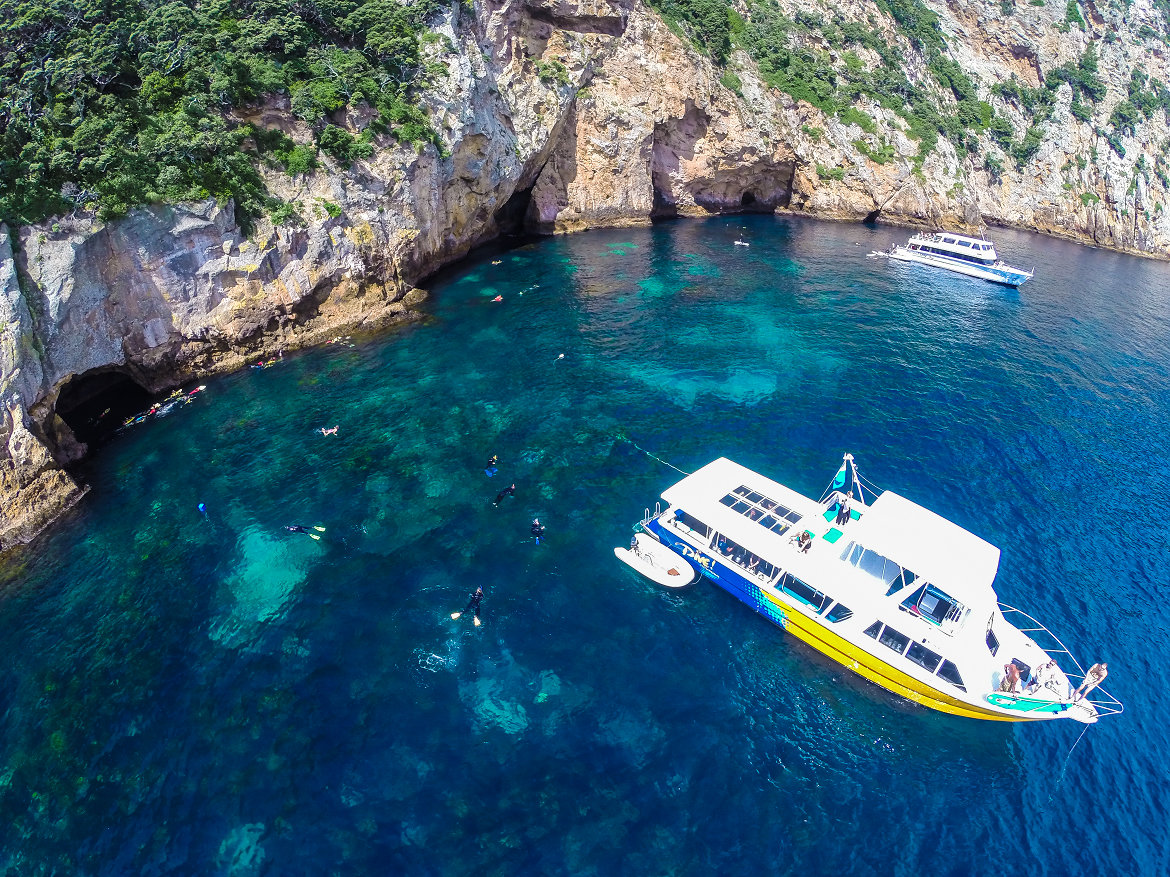 Kiwi Spotting
After dinner tonight, head out with your lodge guide to spot Kiwi birds. Kiwi are a significant national icon, equally cherished by all cultures in New Zealand. Kiwi are a symbol for the uniqueness of New Zealand wildlife and the value of our natural heritage. Currently, there are about 68,000 kiwi left. We're losing 2% of our unmanaged kiwi every year – that's around 20 per week. So to be able to see them in the wild is something pretty special.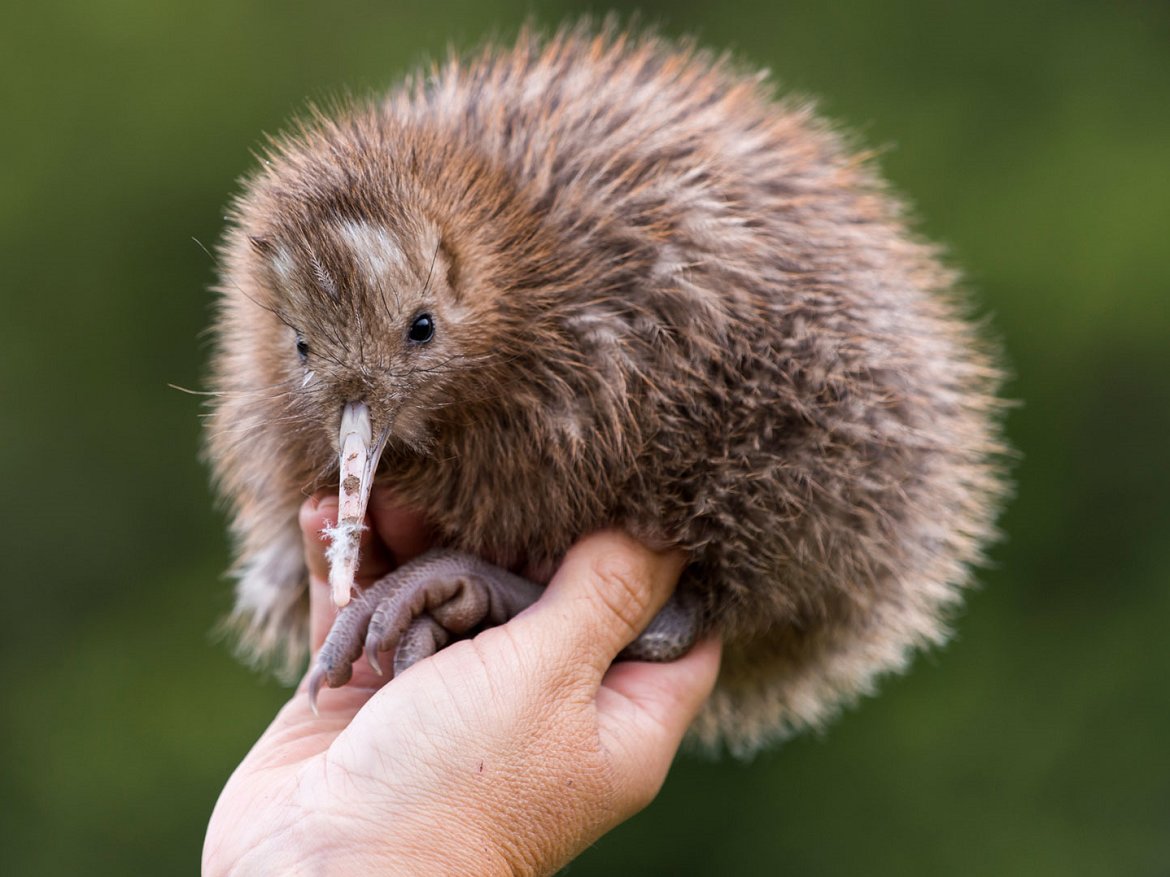 Day 3
Iti Rangi
Another day on the water but this time it is about catching your own dinner, you will also have a special guest on board - Ingrid Visser. The coastal setting of the Bay of Islands signifies much more than just a location; it provides us with the unique opportunity to showcase the land-to-sea experience that makes this part of the world so special. Dedicated skipper Brett Michalick is on hand to offer guests the full experience aboard Iti Rangi, whether it be fishing, sightseeing or dolphin-watching trips or a leisurely explore of different locations in and around the Bay of Islands. Guests are able to enjoy several special spots accessible by water: nearby historical landmark Marsden Cross, Russell with its excellent restaurants or the stunning Waitangi Museum.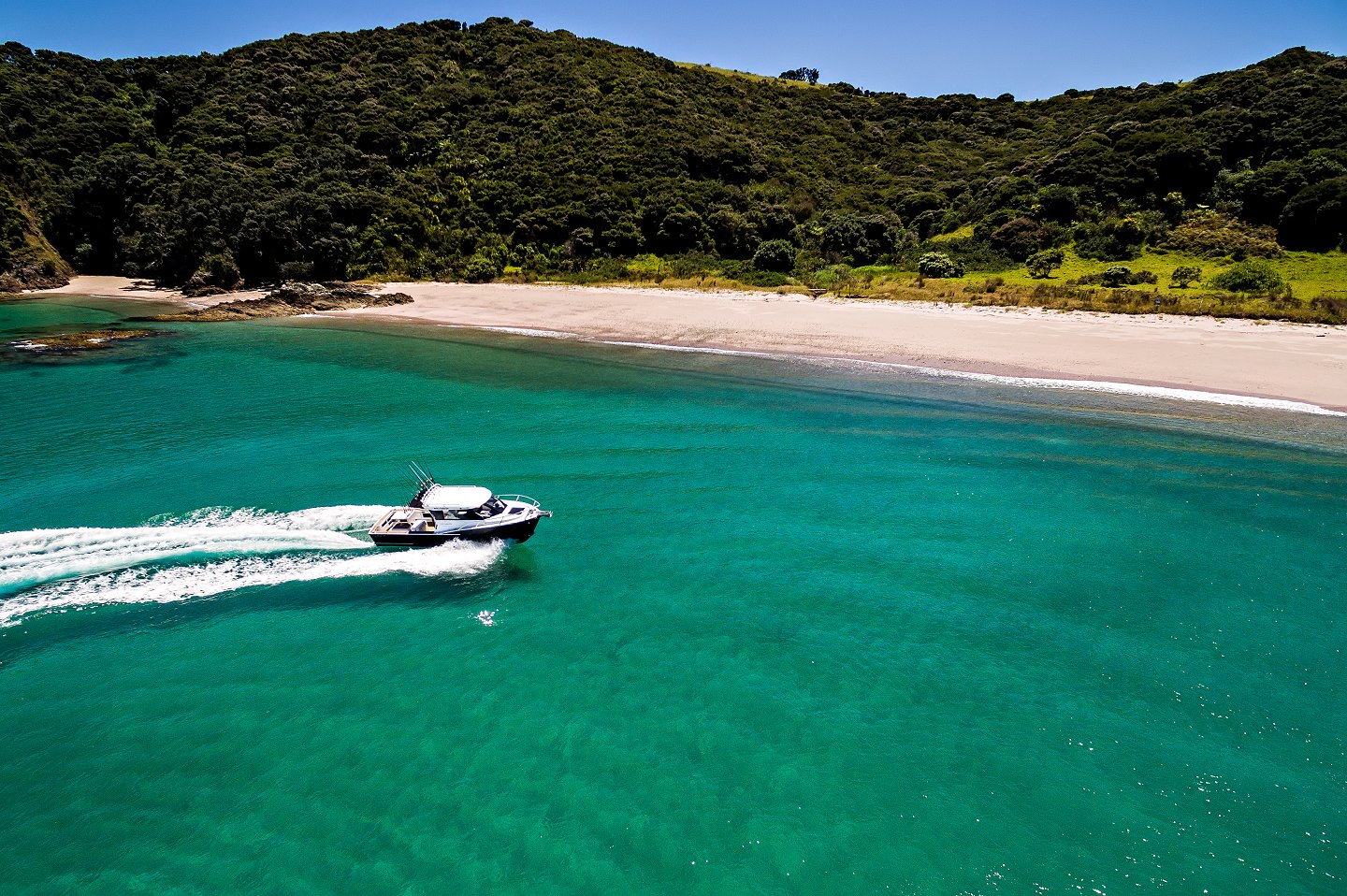 Day with an expert
Dr Visser remains the only researcher specializing in orca in New Zealand waters. Her research officially began in 1992 when she embarked on her life-long dream to study the orca. Since then she has worked with orca not only around New Zealand, but also in the waters of Antarctica, Argentina and Papua New Guinea. Spend some time with Ingrid learning about the animals she is so passionate about and gain a better understanding of the marine world. Ingrid's first priority is the protection of Marine mammals meaning she may be called away to save a life – in this case she will do her best to involve you as a volunteer in her day to day work. Just keep in mind that out in the Bay of Islands there is about a 10% chance of seeing any species and less than 1% chance of seeing orca. So this experience really is about learning from one of the best in the world about her passion and why these mammals are so important.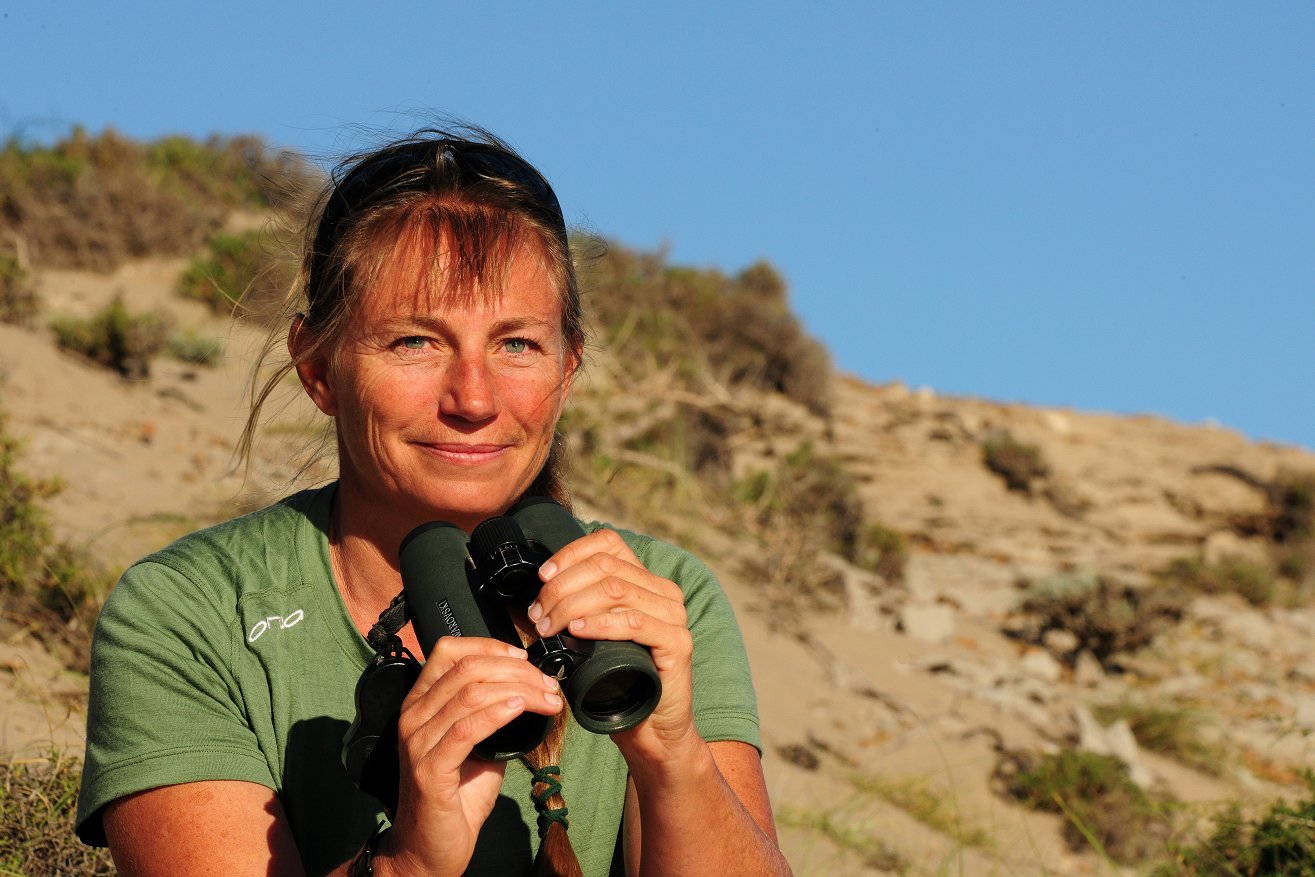 Day 4
Private Horse trekking (1.5 hour)
As a relaxed way to end your weekend, head out for a morning ride exploring the farm land of The Landing. Kate's Riding Centre is the home of barefoot show jumping horses, they offer horse riding lessons, incredible confidence building camps for adults and kids and trekking all year round just outside of Kerikeri in the beautiful Bay of Islands on horses and ponies chosen for their lovely nature. Our concepts are centred around bonding the riders and horses with their energies combining. There is a large farm for horse trekking, or with plenty of notice a farm/beach ride in the most beautiful setting for horse riding around the Bay of Islands. Enjoy a relaxing ride, or something more challenging depending on your ability.
Departure
After your ride, a private driver will pick you up from The Landing and transfer you to the Airport where you will connect with your international flight home. Today you depart New Zealand; make sure you allow enough time for your check-in before departure. Always check with your airline, but as a rule of thumb: International Departures - due to increased security requirements on all flights operating to, through, and from the USA, you need to be checked in no later than 2.5 hours before your flight is due to depart. Domestic Departures - you are required to be checked in and bags dropped off at least 45 minutes before the scheduled departure of your flight. If you check-in any later, your flight may already be closed and you will be required to transfer to the next available flight. Haere pai atu, hoki pai mai! Travel safely!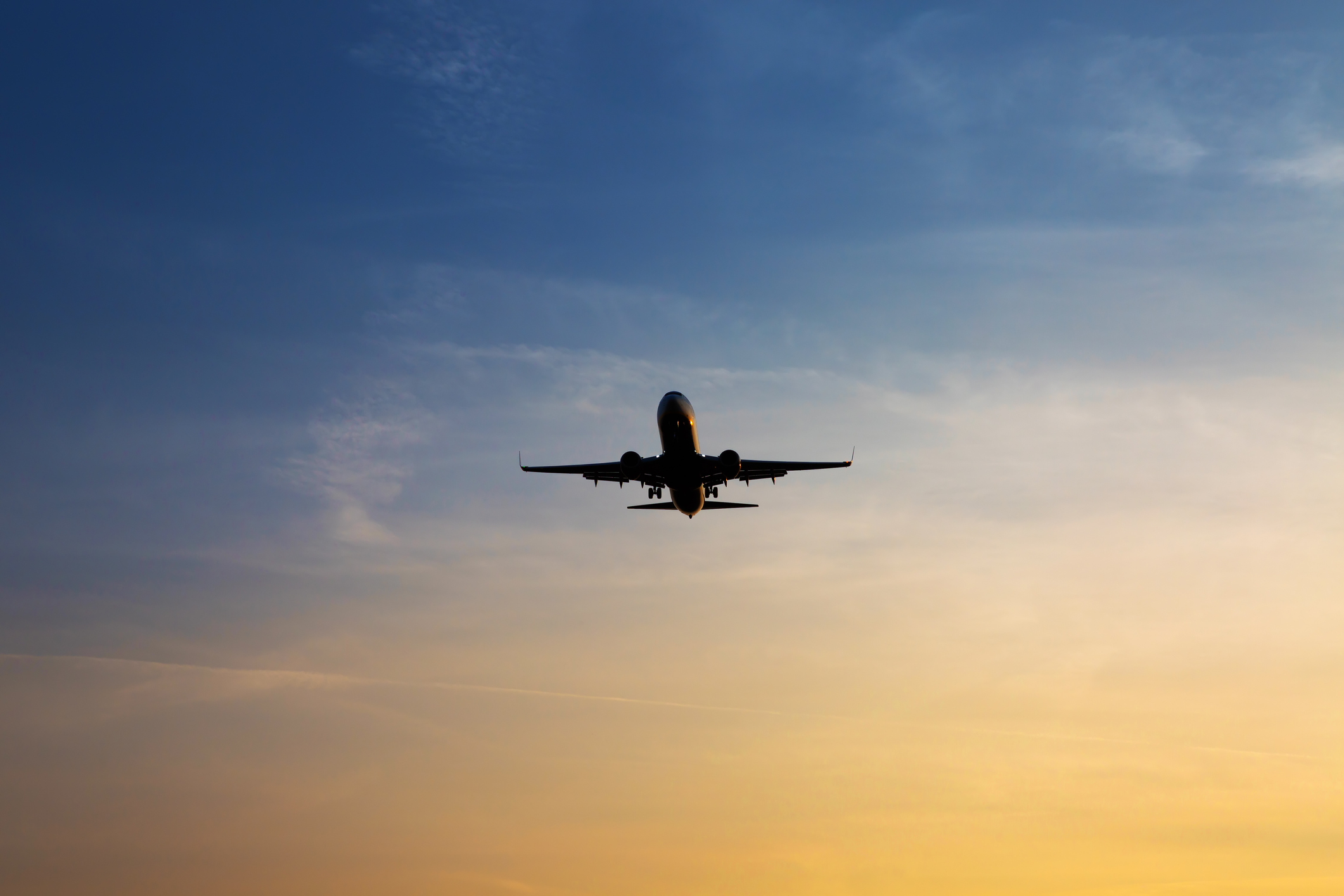 Useful Information
Ahipara Emergency Contact : 0275 138 351 From the 1st October 2019 most visitors will require a New Zealand Electronic Travel Authority (NZeTA) to enter New Zealand. The NZeTA includes payment of the International Visitor Conservation and Tourism Levy. You can pay on-line here NZeTA Information Ahipara Terms and Conditions Frequently Asked Questions Client Testimonials Ahipara Exclusive Experiences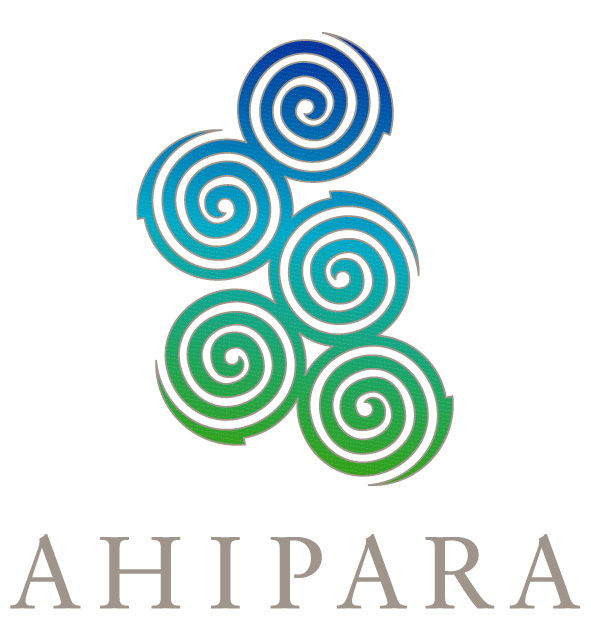 In the last 20+ years we have never repeated an itinerary. We prefer to limit the number of clients we take rather than turn...
ITINERARY SHOWCASE
Back in 2001 we set ourselves an objective - to provide our clients with super-quality daytime (or nighttime) experiences...
All Experiences
You are welcome to contact us by phone or e-mail. If you wish, just leave us a message as well as a number and time at which...
GET IN TOUCH