An incredible few days in Queenstown for the family or small group of friends, exploring Fiordland.
Day 1
Overview
An absolute WOW weekend put together with a family in mind but equally enjoyed by a couple or a group of friends. A large helicopter component so limited to 6 people per group. We have included accommodation at Matakauri Lodge, in two suites, assuming 4 guests. Providing the ultimate getaway, this short break starts at NZD40,000 covering all meals, accommodation and experiences outlined for family of 4 or two couples.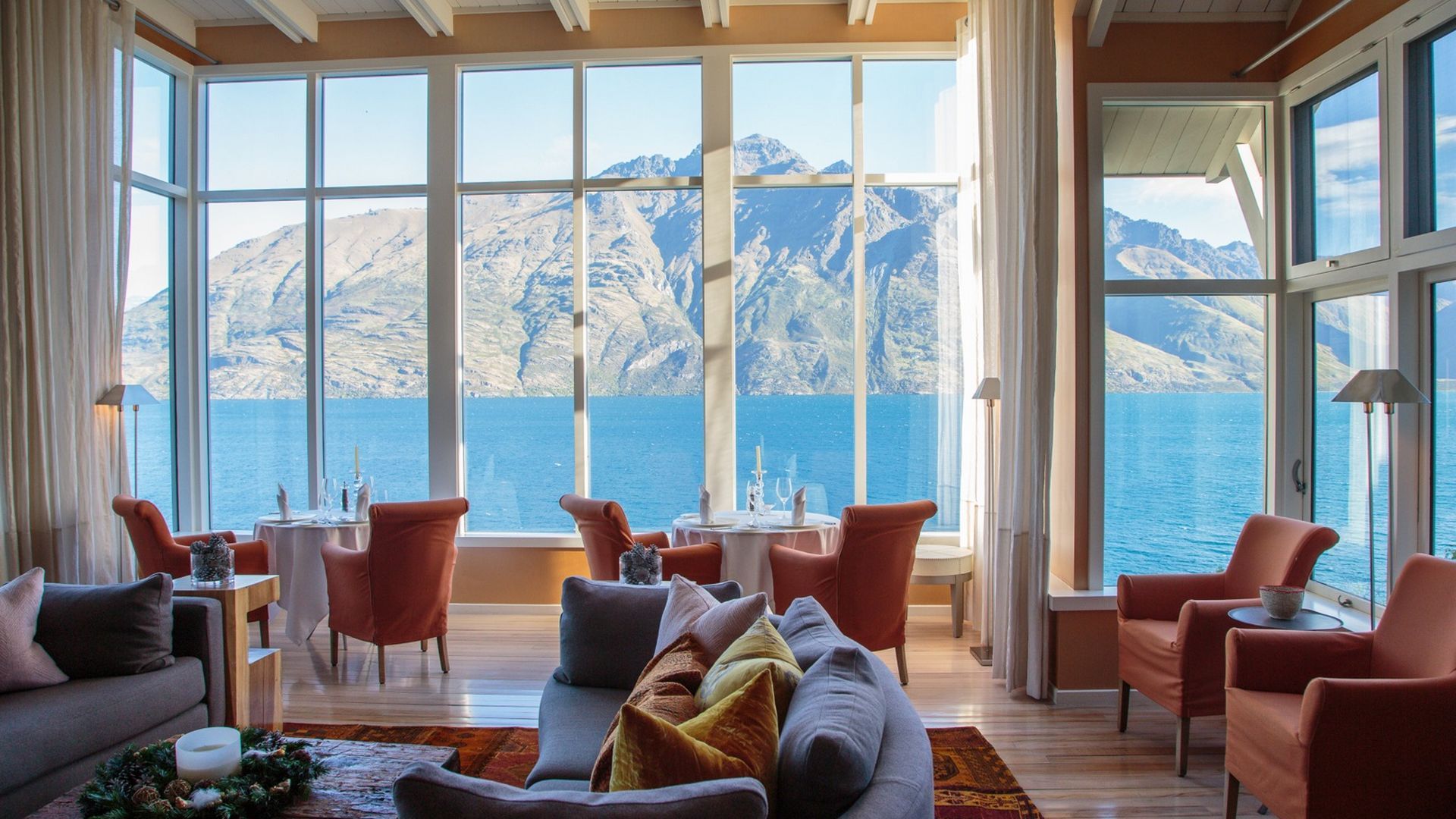 Caring for New Zealand
Ahipara Luxury Travel supports the Tiaki Promise, an initiative to help educate visitors to New Zealand on how to care for our country. We ask all our clients to respect and value our promise. While Travelling in New Zealand I will Care for Land, Sea, and Nature, Treading lightly and leaving no trace Travel safely, showing care and consideration for all Respect Culture, Travelling with an open Heart and Mind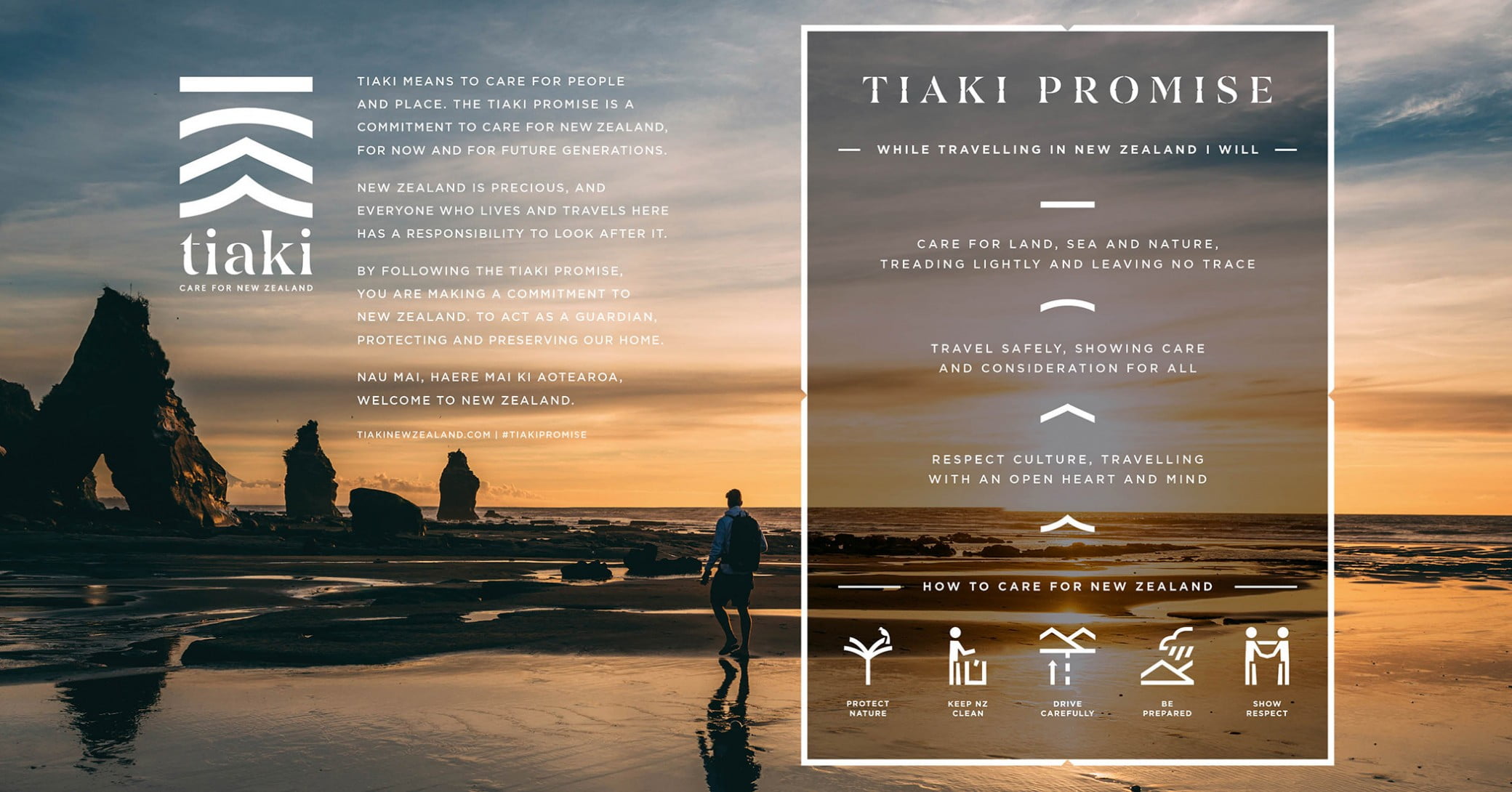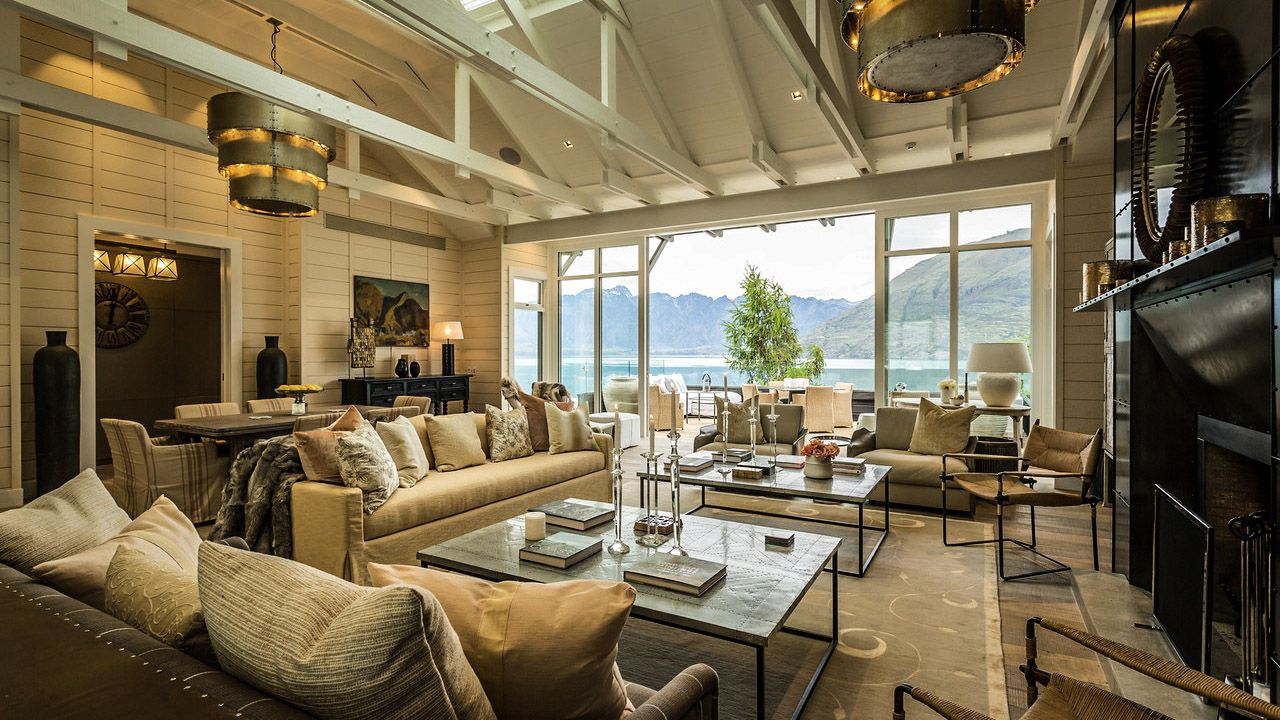 Matakauri Lodge
3 nights • Suite, Per Room (Double occupancy), includes pre dinner drinks, dinner, breakfast and lunch
Flying direct into Queenstown, a short transfer into your lodge with stunning views over Lake Wakatipu. Spectacularly situated on Lake Wakatipu, Matakauri Lodge offers stunning views from every angle of the Remarkable, Cecil and Walter Peak mountain ranges. This luxurious alpine lakeside retreat spares no attention to detail, with the focus on making your life easy being nothing short of breathtaking. Arguably the best food in Queenstown can be found here in one of the world's most beautiful landscapes. With just a seven minute drive to the centre, you can also explore some of Queenstown's restaurants and bars if you are here for a number of nights.
Day 2
West Coast Experience (Picnic lunch with 3 or more landings + glaciers + alpine lakes + Cascade Plateau mineral and greenstone fields and more), Private charter (up to 5 pax)
A short drive to the heli pad and off for an adventure of a lifetime. Constantly one of the top experiences in the country with the best feedback from clients. This is one of our big signature days, exclusive to us at Ahipara. We have identified the finest people and spent time with them crafting the finest experiences. This is one of our top ones. Sit back and enjoy the "unexpected Journey" through the Siberia Valley, with mountains on either side of this stunning ancient river valley. Waterfalls, high alpine lakes, enormous and sharp drops, and range after range receding into the distance make this one of the finest helicopter flights in the world today. This day depends on weather as well as your interests but can include glaciers, alpine lakes, multiple landings, the West Coast, Milford Sound, Mount Aspiring National Park, greenstone, seals, chamois and deer, beech forests - pretty much everything this region can throw at you. You will land at a remote and stunning location for your picnic lunch. Relax and unwind on your journey back to base, deviating for noteworthy or beautiful scenery and wildlife. To find out more click on our E Book.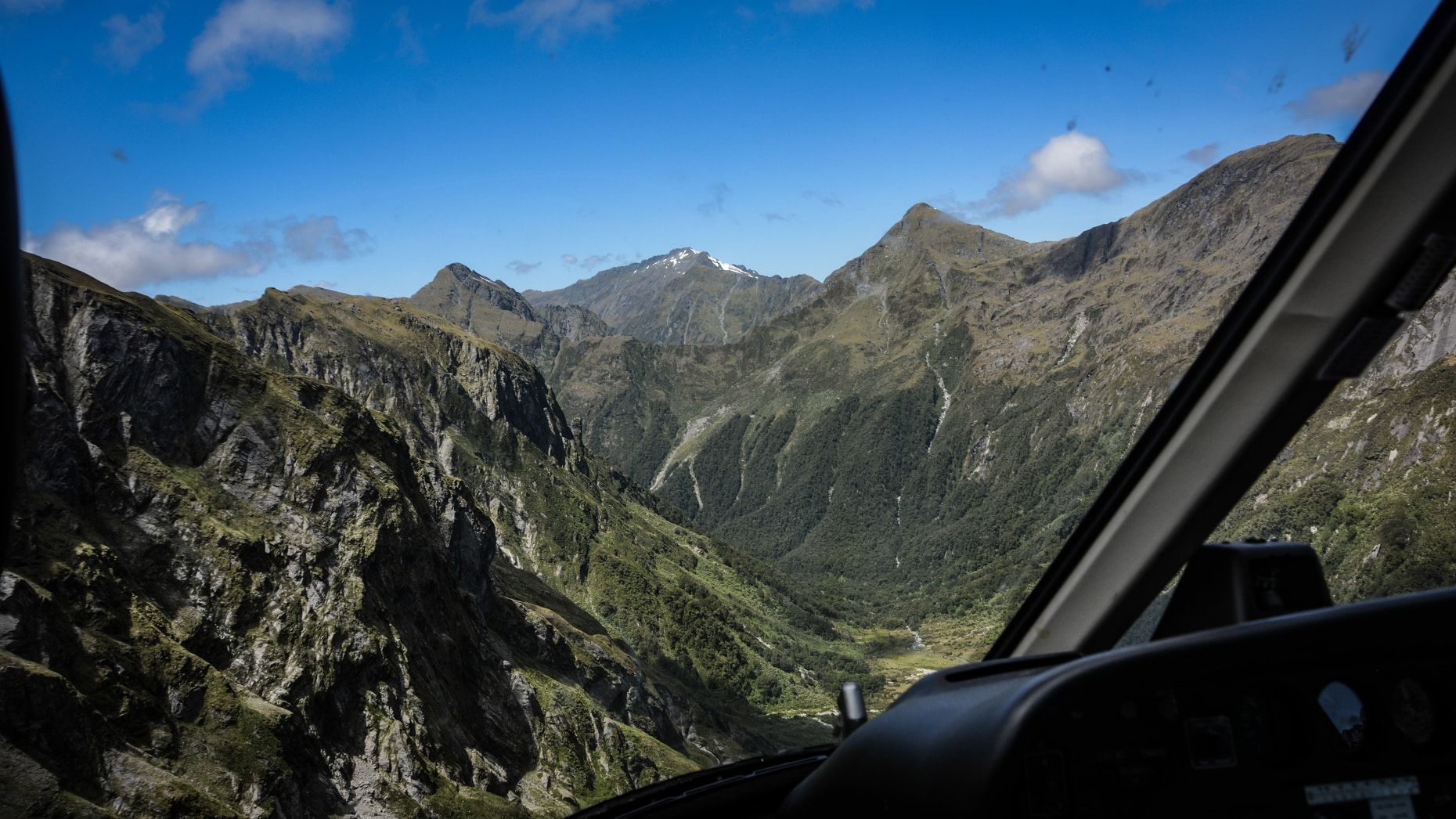 Day 3
Farm Expedition
Early start at 8am to explore a high country station, and leaving plenty of time in the afternoon to indulge in some more iconic activities. Ben Lomond Station is a 13,500-hectare merino sheep station beautifully kept with grazing lands, native beech forest, lakes, rivers, mining huts and tracks from the gold mining era. It is owned by John Foster who has specialised in the farming and production of the finest merino wool for many years. You will be taken to Moke Lake which marks the beginning of Ben Lomond Station and the private access only road. Your vehicles will take you through the river route with its gold mining history and the mountain pass overlooking the rugged land sculptured by gold mining and sheep farming. Above the tree line, panoramic views open up in alpine style. Catch up with a farmer at some point throughout the tour (a changeable experience depending on the farm work being done) and enjoy a picnic lunch at a scenic location. Time permitting, embark on nature walks following the water races in beautiful old Beech Forest, gold mining, tackle some farming or relax and enjoy the surroundings.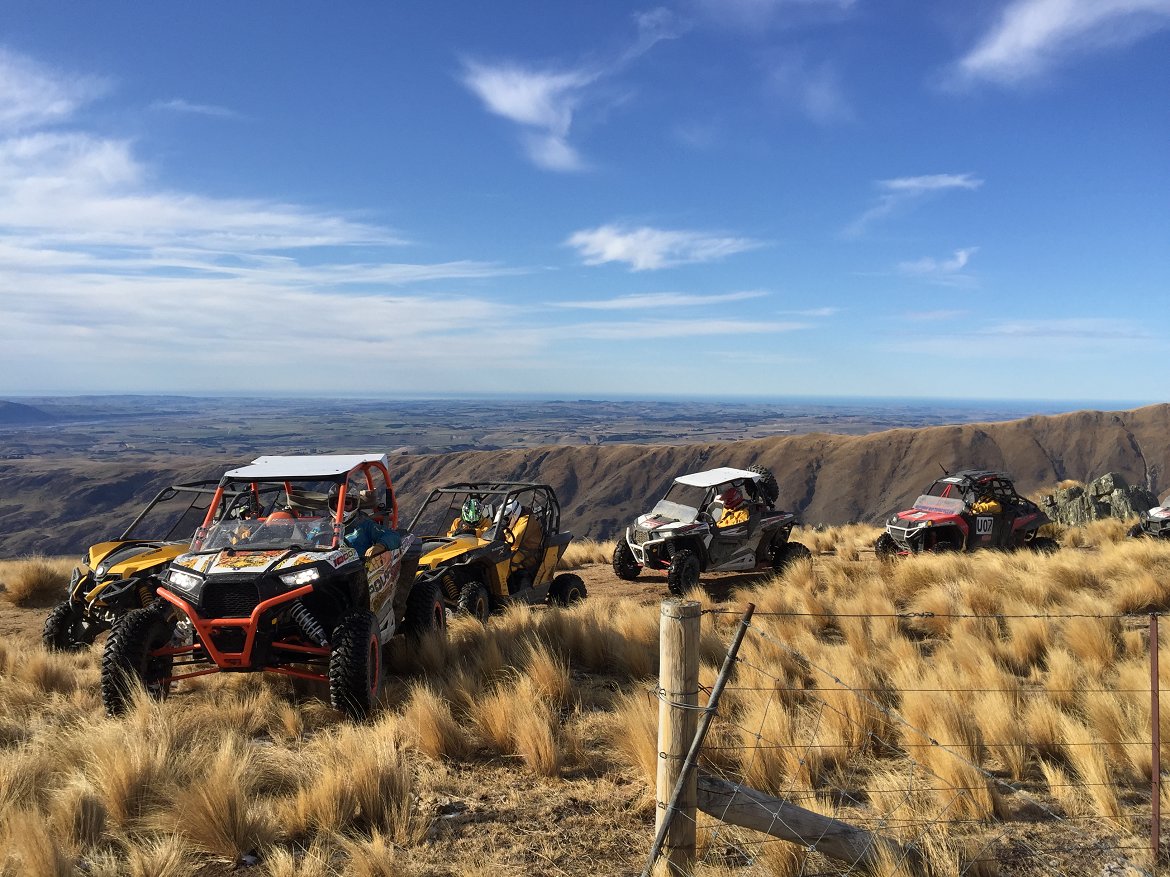 Afternoon Options
1 day
After an incredible day of heli touring, followed by a morning on a high country station, the afternoon is free for you to select from a number of options - bungee jumping, hiking, or rafting to name a few. You have a driver for the afternoon so have full flexibility. Queenstown sits on the shore of crystal clear Lake Wakatipu among dramatic alpine ranges, it is known as the "adventure capital of the world". From sky-diving to fine dining, this resort town offers something for everyone.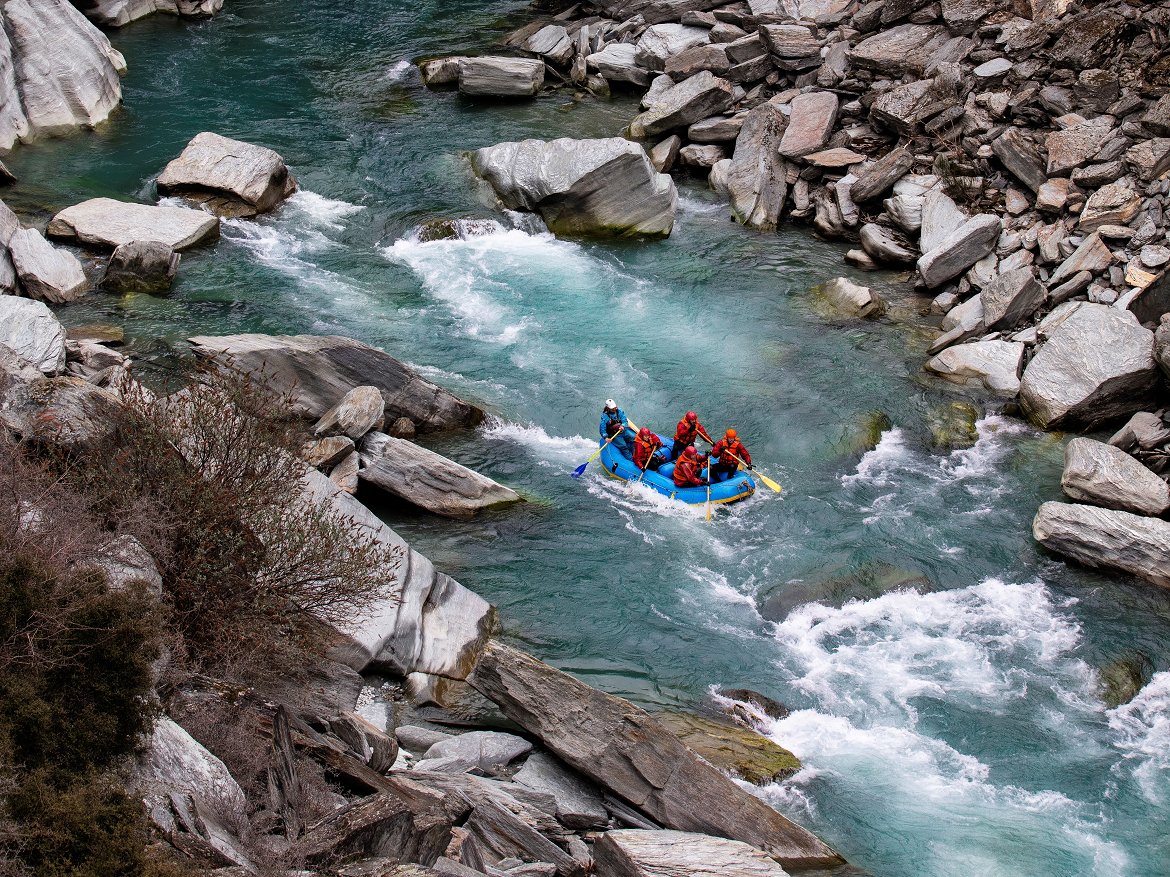 Day 4
Departure Day
Depending on your departure time, you could get out in the morning and explore more of the area - try one of the many biking trails....before heading home with lots of treasured memories. Depart New Zealand. Make sure you allow enough time for your check-in before departure. Always check with your airline, but as a rule of thumb: International Departures - due to increased security requirements on all flights operating to, through and from the USA, you need to be checked in no later than 2 hours before your flight is due to depart. Domestic Departures - you are required to be checked in and bags dropped off at least 30 minutes before the scheduled departure of your flight. If you check-in any later, your flight may already be closed and you will be required to transfer to the next available flight. Haere pai atu, hoki pai mai! Travel safely!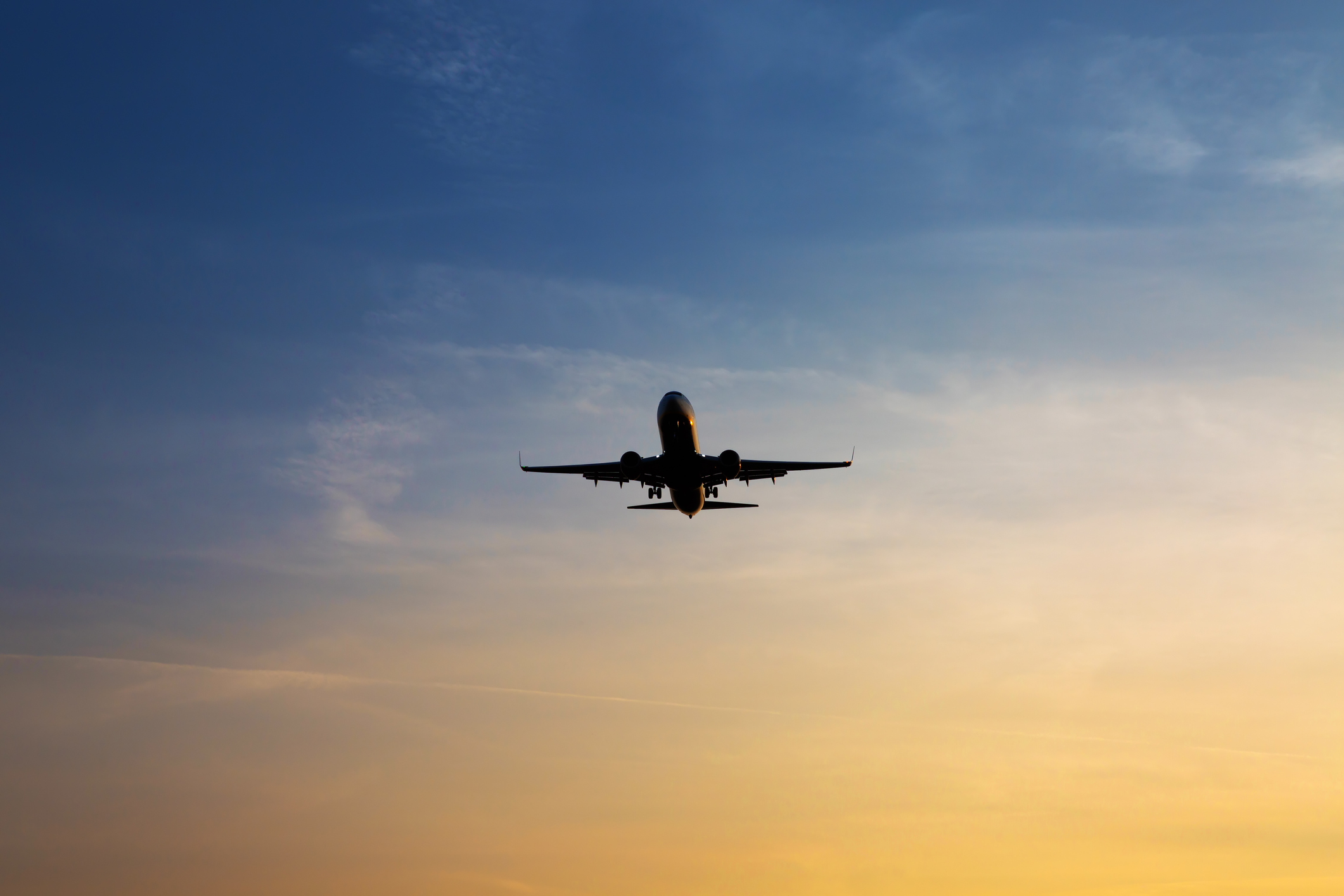 Useful Information
Ahipara Emergency Contact : 0275 138 351 From the 1st October 2019 most visitors will require a New Zealand Electronic Travel Authority (NZeTA) to enter New Zealand. The NZeTA includes payment of the International Visitor Conservation and Tourism Levy. You can pay on-line here NZeTA Information Ahipara Terms and Conditions Frequently Asked Questions Client Testimonials Ahipara Exclusive Experiences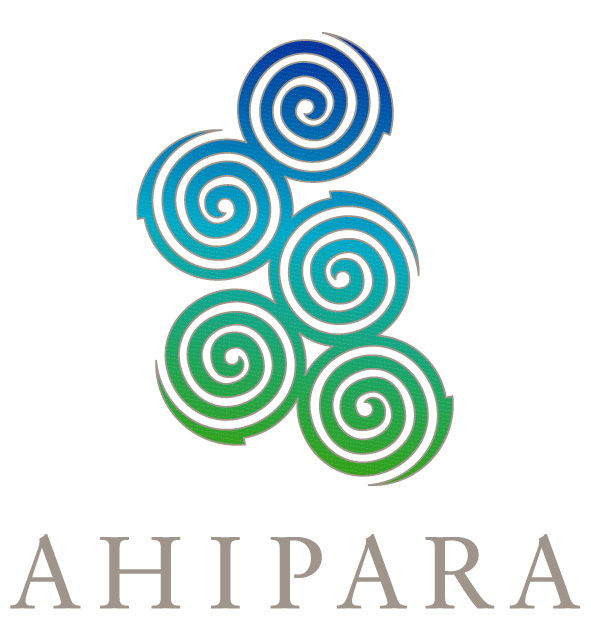 In the last 20+ years we have never repeated an itinerary. We prefer to limit the number of clients we take rather than turn...
ITINERARY SHOWCASE
Back in 2001 we set ourselves an objective - to provide our clients with super-quality daytime (or nighttime) experiences...
All Experiences
You are welcome to contact us by phone or e-mail. If you wish, just leave us a message as well as a number and time at which...
GET IN TOUCH