Weekend Break Taupo and Maori
Take a short break and understand how Maori take care of the land and the people of New Zealand.
Day 1
Overview
A short 3 night break in the Taupo region with a full cultural immersion while indulging youself with the luxury of Huka Lodge. This itinerary works for a couple, family or group who wish to understand the cultural depth of the Maori and how they care for the land and the people. All inclusive of accommodation, transfers, experiences and food starting at NZD18,000 per couple.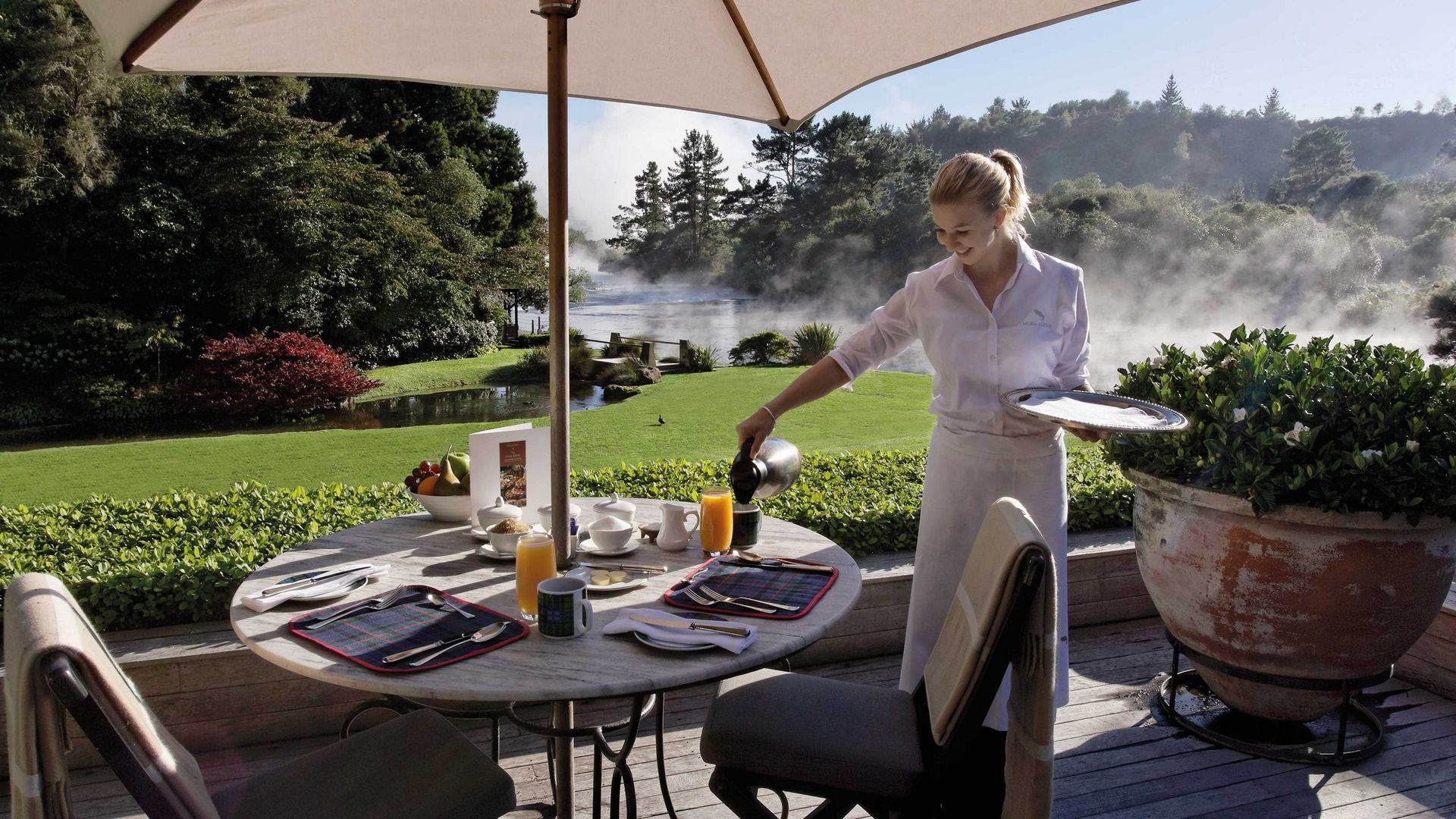 Caring for New Zealand
Ahipara Luxury Travel supports the Tiaki Promise, an initiative to help educate visitors to New Zealand on how to care for our country. We ask all our clients to respect and value our promise. While Travelling in New Zealand I will Care for Land, Sea, and Nature, Treading lightly and leaving no trace Travel safely, showing care and consideration for all Respect Culture, Travelling with an open Heart and Mind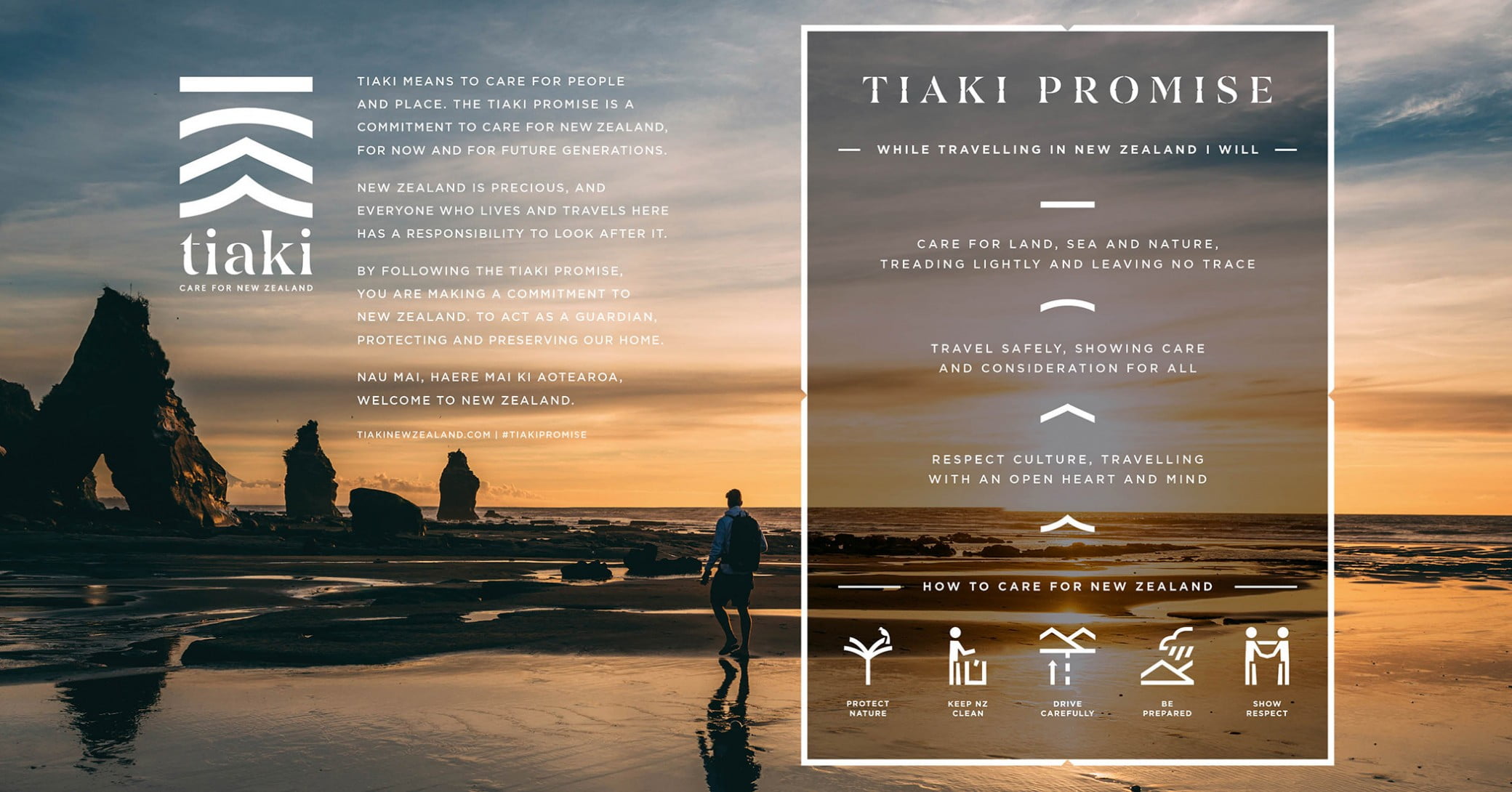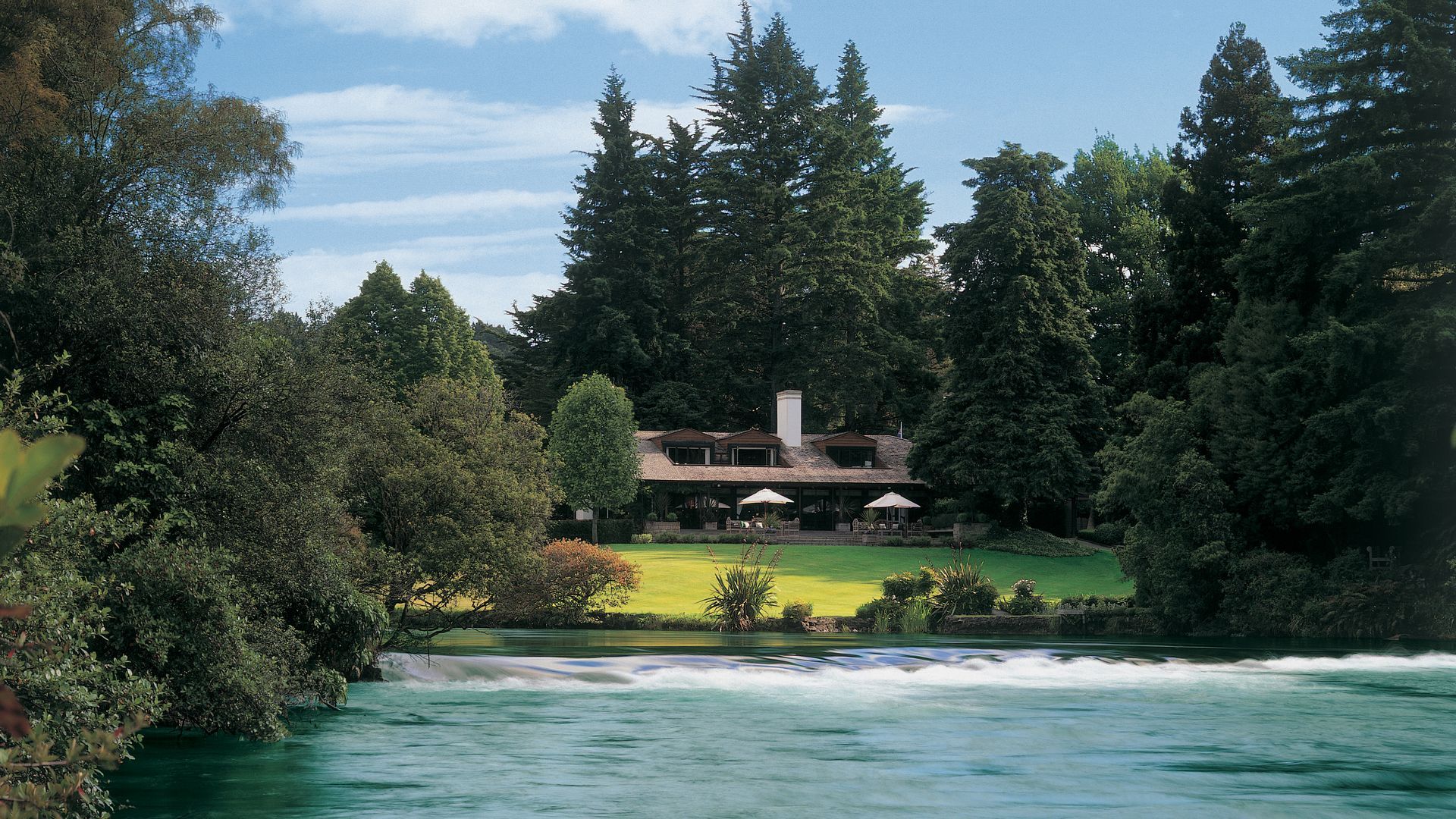 Huka Lodge
3 nights • Junior Lodge Suite, Per room 2 Guests -Twin Share, incl. pre-dinner drinks
Fly into Auckland or direct to Rotorua and transfer to Huka Lodge, Taupo. Long regarded as one of the country's top lodges, Huka Lodge is a lovely place of style and character evolved from a fishing lodge. A combination of superb design, smooth service, and the all-important human touch make this place really quite special. The 17-acre grounds have always been faultless, and the lodge's positioning on a particularly beautiful stretch of the Waikato River near Taupo puts it close to many fresh and exciting activities exclusive to Ahipara. We have had quite a number of seriously high-end clients leave Huka saying it was the best experience of their lives, confirming its position as a well worthwhile luxury travel destination.
Day 2
Powhiri - Maori Welcome
A private driver will pick you up from Huka Lodge and take you to Mt Titiraupenga for your private Powhiri. Mount Titiraupenga, long known by Maori to be the centre of the North Island, is home to a sacred area of mature native bush, 600 year old Totara trees. This mystical and totally private setting is where we like to arrange a formal welcome, powhiri, followed by a 'sharing session'. From the Maori side, we can include weavers, warriors, and carvers. The main warrior is the master carver for the local Ngati Tuwharetoa tribe - Delani Brown. A gentle, humble, and spiritual man. In Maori tribes the carver is second only to the chief, as the carver is the guardian of the stories and traditions, which he keeps alive in his work. Our E Book explains this day further.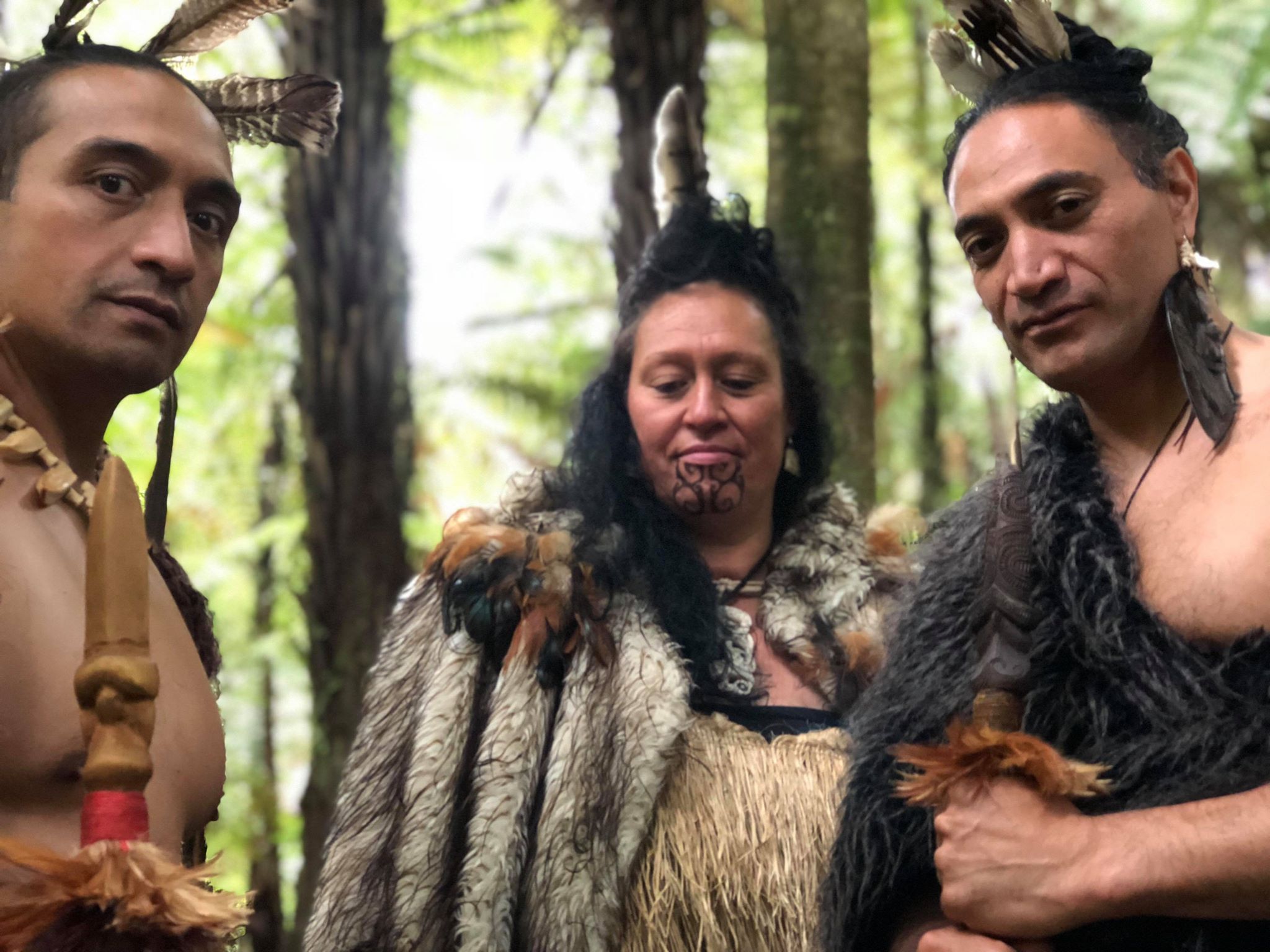 Day 3
'Ko tahi Te ra' Exclusive Day, Full Day Experience incl. lunch (up to 7 hours)
Your guide Tom Loughlin will meet you at Huka Lodge this morning. Tom Loughlin is an experienced Maori chef, outdoorsman, and search and rescue specialist (tracker). Tom is passionate about sharing the magic of the New Zealand bush with his guests, combining wonderful Maori/Irish humour with a deep knowledge about Maori relationships with the land. He manages a 5,000 acre block of Maori land up in the Kaimanawa Ranges, an hour outside Taupo, and takes guests as well as Maori groups out there to hunt, gather, cultivate, prepare, cook, and hike. To find out more about the day with Tom, click on our E Book.
Day 4
Departure
Departure planned on the morning after spending three nights enjoying the service at Huka Lodge. Options to extend are easily arranged. Today you depart New Zealand; make sure you allow enough time for your check-in before departure. Always check with your airline, but as a rule of thumb: International Departures - due to increased security requirements on all flights operating to, through, and from the USA, you need to be checked in no later than 2.5 hours before your flight is due to depart. Domestic Departures - you are required to be checked in and bags dropped off at least 45 minutes before the scheduled departure of your flight. If you check-in any later, your flight may already be closed and you will be required to transfer to the next available flight. Haere pai atu, hoki pai mai! Travel safely!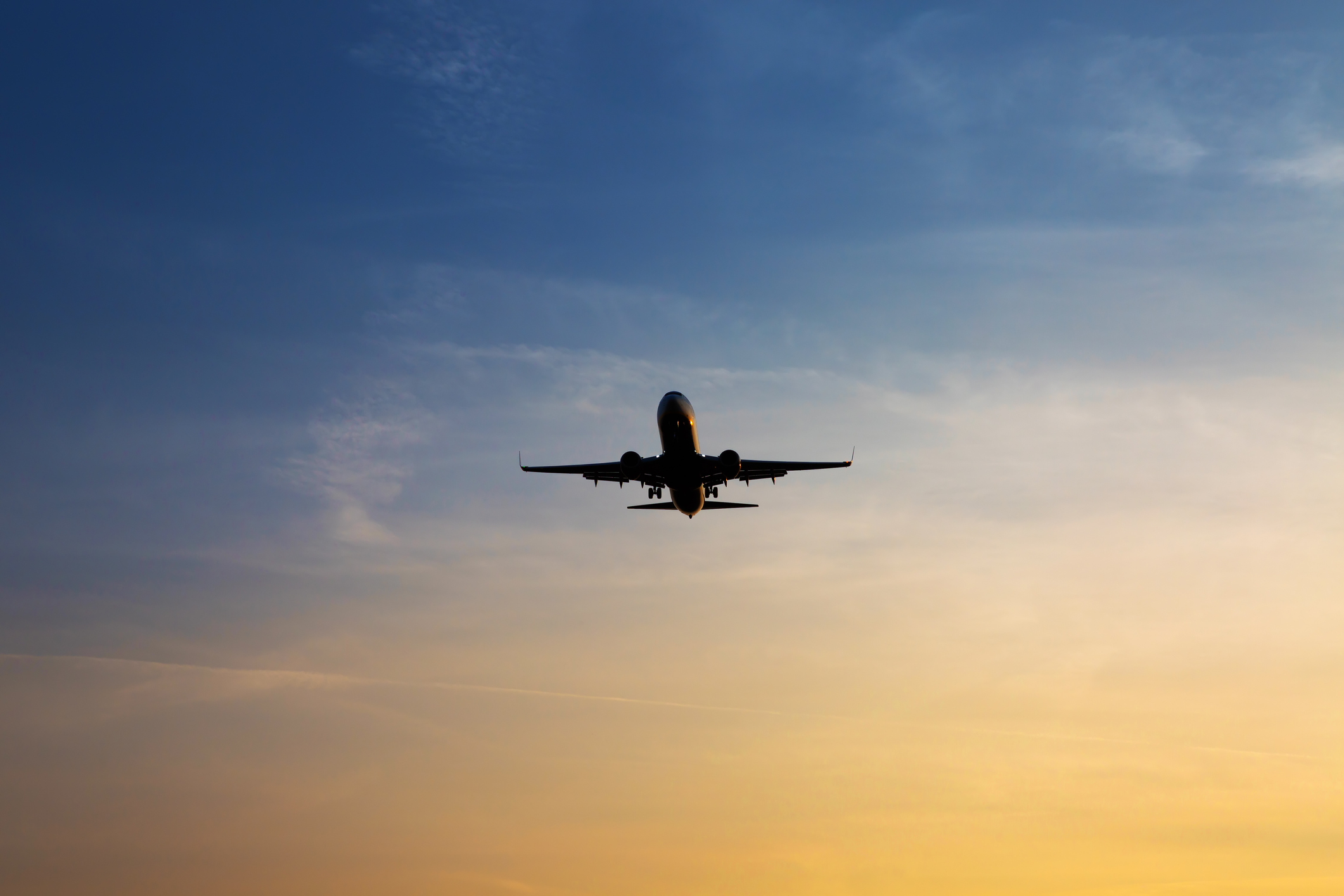 Useful Information
Ahipara Emergency Contact : 0275 138 351 From the 1st October 2019 most visitors will require a New Zealand Electronic Travel Authority (NZeTA) to enter New Zealand. The NZeTA includes payment of the International Visitor Conservation and Tourism Levy. You can pay on-line here NZeTA Information Ahipara Terms and Conditions Frequently Asked Questions Client Testimonials Ahipara Exclusive Experiences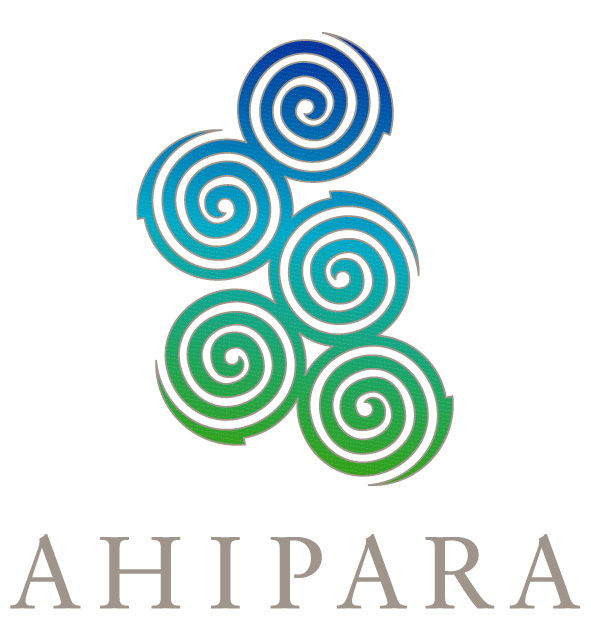 In the last 20+ years we have never repeated an itinerary. We prefer to limit the number of clients we take rather than turn...
ITINERARY SHOWCASE
Back in 2001 we set ourselves an objective - to provide our clients with super-quality daytime (or nighttime) experiences...
All Experiences
You are welcome to contact us by phone or e-mail. If you wish, just leave us a message as well as a number and time at which...
GET IN TOUCH