8 Reasons Why You Should Book A Private Tour For Your Maori Cultural Experience
When visiting New Zealand, a country renowned for its world-famous Maori culture, booking a private tour and immersing yourself in an authentic Maori cultural experience can enhance your experience tenfold.
When visiting New Zealand, a country renowned for its world-famous Maori culture, booking a private tour and immersing yourself in an authentic Maori Cultural Experience can enhance your experience tenfold.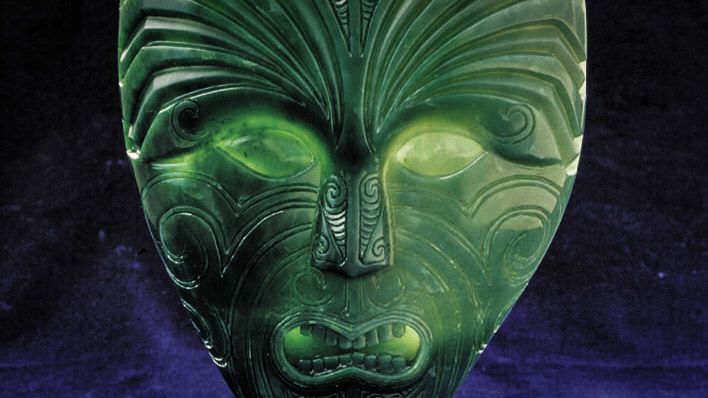 Every traveller wishes to have a truly authentic Maori cultural experience - but many end up having a mass market experience, that is anything but authentic.
In this article, we will look at eight reasons why booking a private tour will ensure you stay clear of the crowds and get a genuine Maori cultural experience.
1 - Staying Away from Mass Tourism
It is all too easy to get caught up in the trap of mass tourism. When a location or activity becomes popular (for example, famous hikes or historical landmarks), the number of people who visit the area increases significantly.
With such a large number of tourists in the area, travelling can quickly become the polar opposite of authentic, with large group tours run by ordinary tourism companies with less experienced guides.
To have an authentic Maori cultural experience, look for a professional, private tour that can cater to your needs and interests. At Ahipara, a luxury company we ensure connection, focus, and vivid experiences for you and your group.
2 - Smaller, more intimate tour groups
With access to smaller, private tour groups, a tour guide can focus on you and your group's specific needs and requests.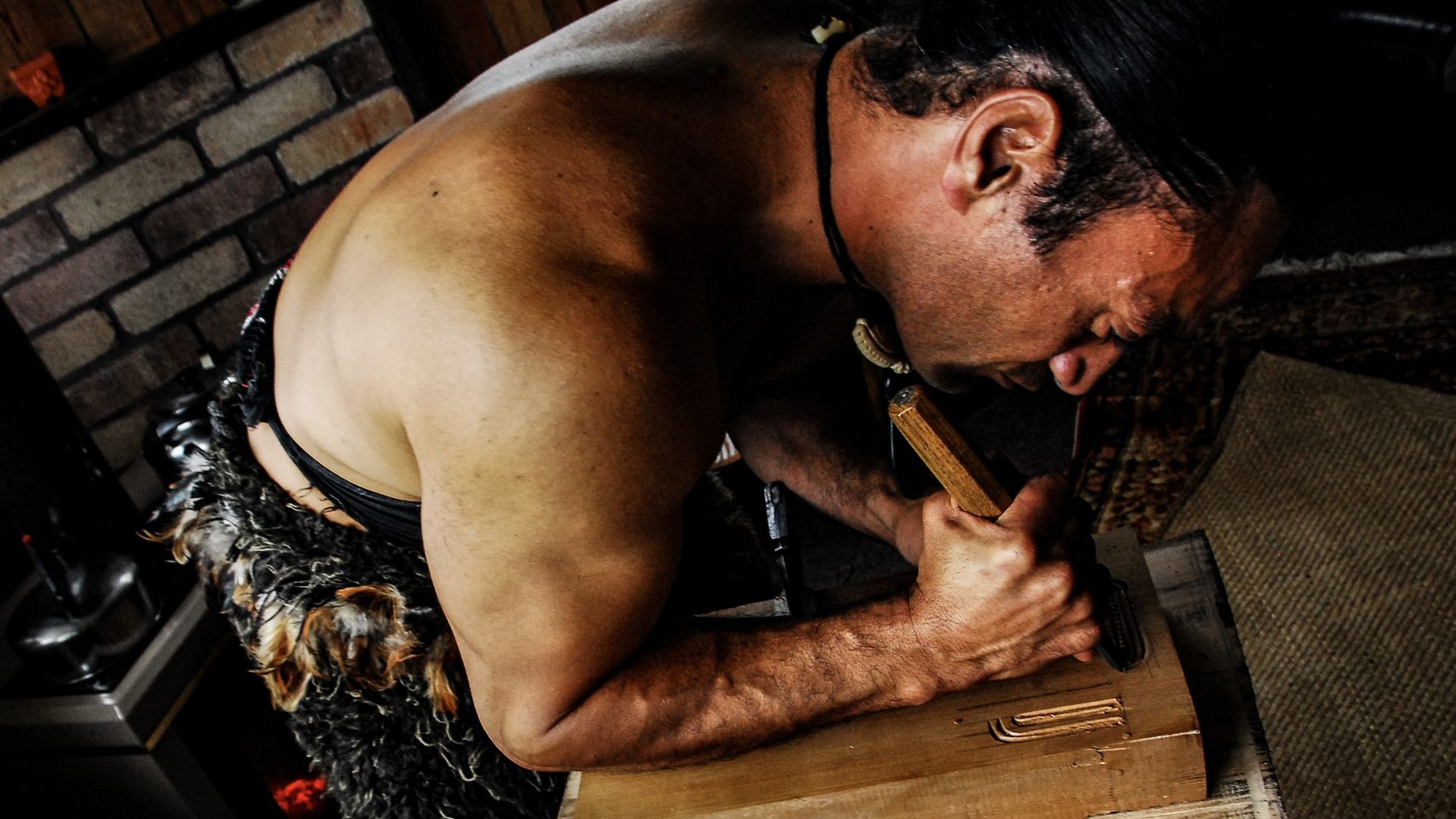 This can include anything from providing more detailed answers to your questions to locating specific experiences based on your and your group's interests.
3 - Genuine (often private) settings
Highly rated private tour operators frequently collaborate with local Maori communities and spiritual leaders. These bonds can provide you and your travel group with access to otherwise private or restricted areas.
4 - Involvement in Maori Culinary Traditions
A traditional culinary experience is frequently included when participating in an authentic, private Maori cultural tour. This means you will be able to hunt, plant, gather, prepare, store, cook, and eat traditional Maori meals.
The most common practice for visitors is 'Hangi,' a feast in which food, usually Kumara and meat, is cooked beneath the ground using the heat of stones.
5 - Observation of Maori Performances (including the well-known "Haka" and other traditional dances)
You will be able to witness Maori war dances and songs firsthand if you participate in a Maori cultural experience. These are ancient traditions that Maori culture takes great pride in.
6 - Discovering Maori Crafts (such as weaving and tattoos)
Tattoos and other cultural crafts such as weaving and wood carving are highly valued in Maori culture. During your private Maori experience, you will be able to admire these impressive works as well as create your own in a private workshop.
7 - Discovering Maori Spiritualism
The spiritual aspect of a private tour is a key highlight for travellers interested in Maori culture. This can include learning from local Maori people about their spiritual connection to their land, as well as hearing from spiritual healers.
8 - A Passionate and Experienced Tour Guide
Your private tour will be led by an experienced, top-tier tour guide. These tour guides will be able to share extensive knowledge about Maori history and culture, as well as confidently and correctly answer any questions you may have.
These aspects of your private tour will make your Maori cultural experience one you will remember for a long time.