The Advantages of Booking a New Zealand Private Hiking Tour
Private hiking tours are a dream for many outdoor enthusiasts, and they can become a reality thanks to luxury travel companies like Ahipara.
Private hiking tours are a dream for many outdoor enthusiasts, and they can become a reality thanks to luxury travel companies like Ahipara.
New Zealand, known around the world for its beautiful green forests, mountains, and lakes, is a must-see destination for those who enjoy breathtaking scenery and hiking.
Hiking is a very popular activity for visitors all over New Zealand. However, because of their popularity, some trails and locations can become overrun with tourists, compromising the authenticity of your experience.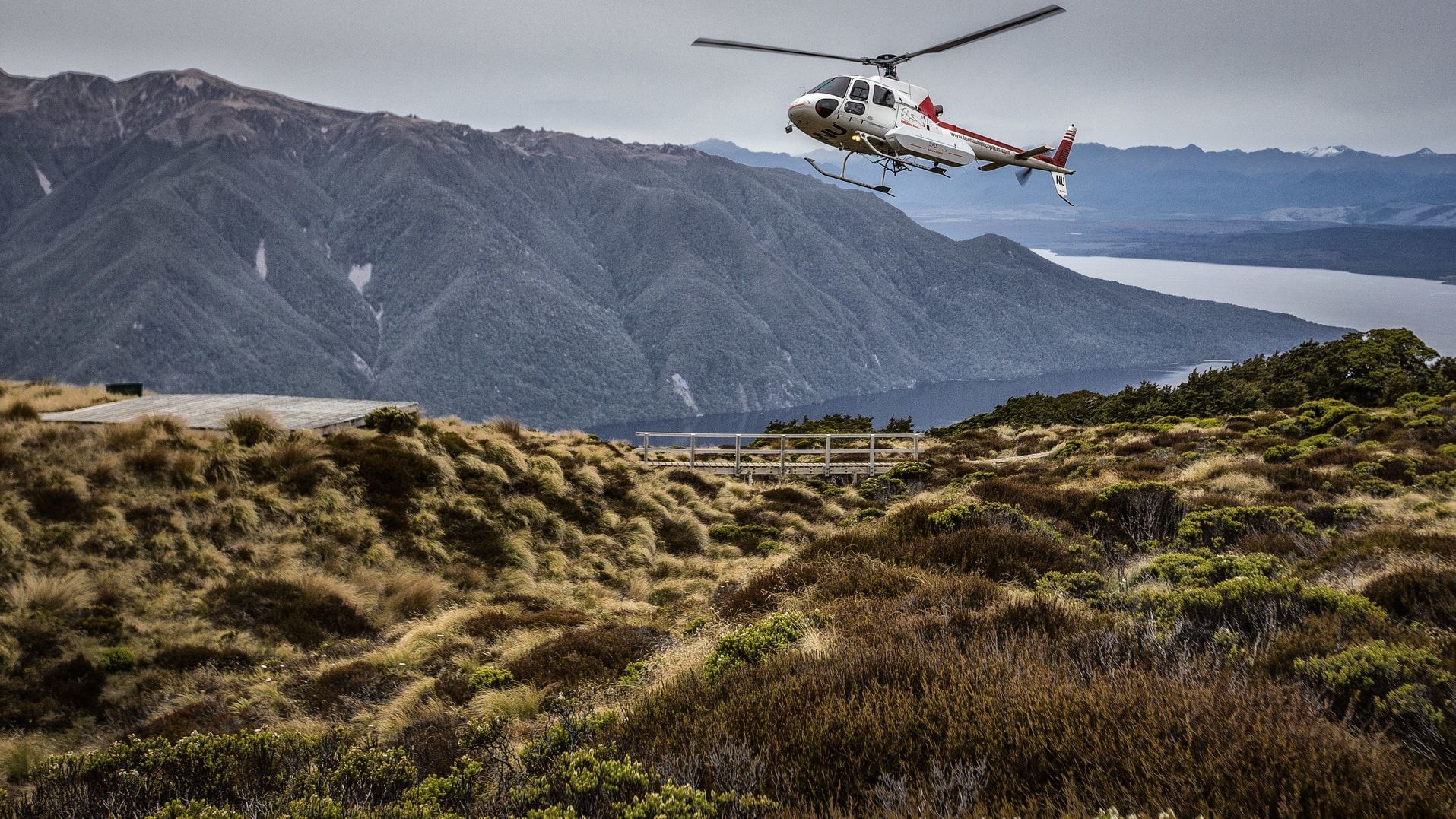 Because of the popularity of these locations, large public hiking groups and tours may take control of the area. Individual needs as a hiker are less likely to be met on these larger tours, which are run by less specialised tourism companies, and individual safety and connection is less of a priority.
You're also limited to densely populated hiking trails, with no access to more remote, rewarding locations.
When planning a hiking trip to one of New Zealand's most beautiful hiking areas, such as Abel Tasman or Milford Sound, it is critical to look for a professional, private, guided tour.
A private hiking tour led by a professional luxury tourism and travel company will be far more focused on your physical needs, abilities, and safety, as well as your curiosity and desire to explore specific tracks and areas.
Luxury companies like Ahipara focus on key elements to ensure your connection, safety, and memorable experiences.
Increased safety
A luxury travel company's private hiking tours will pay closer, more detailed, and personal attention to you and your hiking group. This means you have a much lower chance of getting hurt because you will always have the full attention of an expert on you.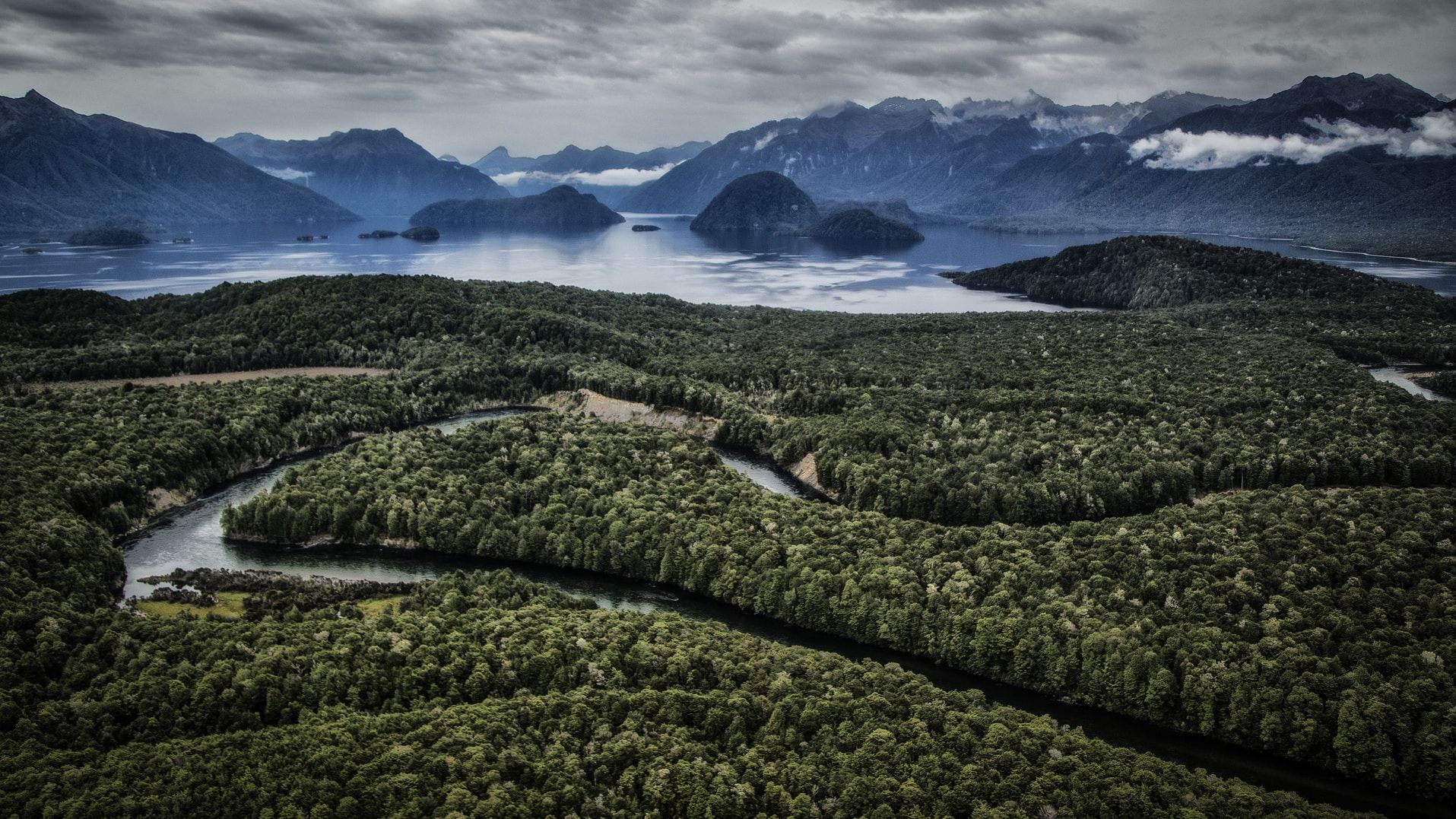 A Deeper Experience
On popular tracks such as the Milford Track or the Tongariro Crossing, a guided experience means you will fully understand the flora and fauna you see, as well as the cultural significance of the local geography - specifically their meaning to Maori and the stories that go with them.
Private property access
You will often be able to hike in private lands that are not open to the public while on a private hiking tour. One reason for this is the company's close collaboration with local indigenous communities. Hiking on quiet, private land allows you to appreciate the location and its beauty without being distracted by tourists or other hiking groups.
Access to less congested areas
Private hiking tours give you and your hiking group access to less congested areas. This means that there will be few to no other hiking groups on your trail to distract you from your hike and experience.
Hiking adventure that can be tailored to your preferences
You can choose the theme of your journey when participating in a private hiking tour organised by a luxury travel company. This can include tailoring the length of your hiking trip, the speed at which you travel, and accommodating any disabilities or injuries you may have.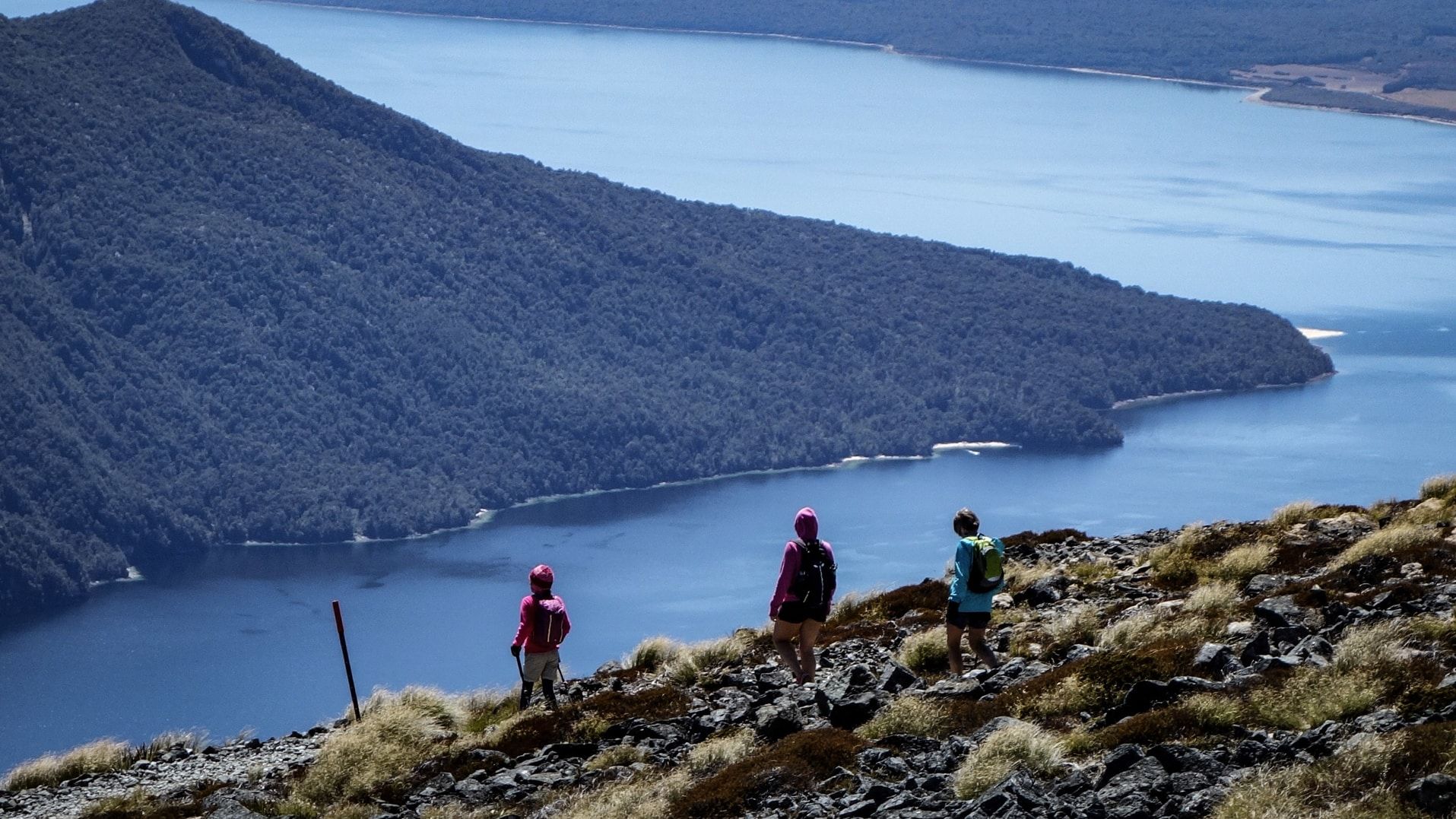 Choosing the location where you want to hike
Private hiking tours come with the added benefit of allowing you to select the exact location of the area you want to hike and explore. Some luxury travel companies, such as Ahipara, will even fly you over mountains in a helicopter or assist you in horseback riding to the top of a mountain.
Hiking guides of higher quality
All of these private hiking tours include highly trained, high-quality local guides. These guides are extremely knowledgeable about the local wildlife, scenery, and safety procedures, and can accommodate any and all of your needs and inquiries.
These aspects of your luxury private hiking tour experience will ensure that you leave your hikes with lifelong memories of not only the beautiful scenery of the places you visited, but also the hike itself.